Updated 8 minutes ago. Posted 8 minutes ago
How has it already been 10 years since One Direction came into our lives?!
2.
Nine years ago, on July 23, Amy Winehouse tragically died. Her work continues to impact and influence music today.
3.
On July 22, seven years ago, Prince George was born. "He's got way more hair than me, thank God," William told reporters.
4.
Eleven years ago, "I Gotta Feeling" by The Black Eyed Peas and "Best I Ever Had" by Drake were topping the week's Billboard Hot 100.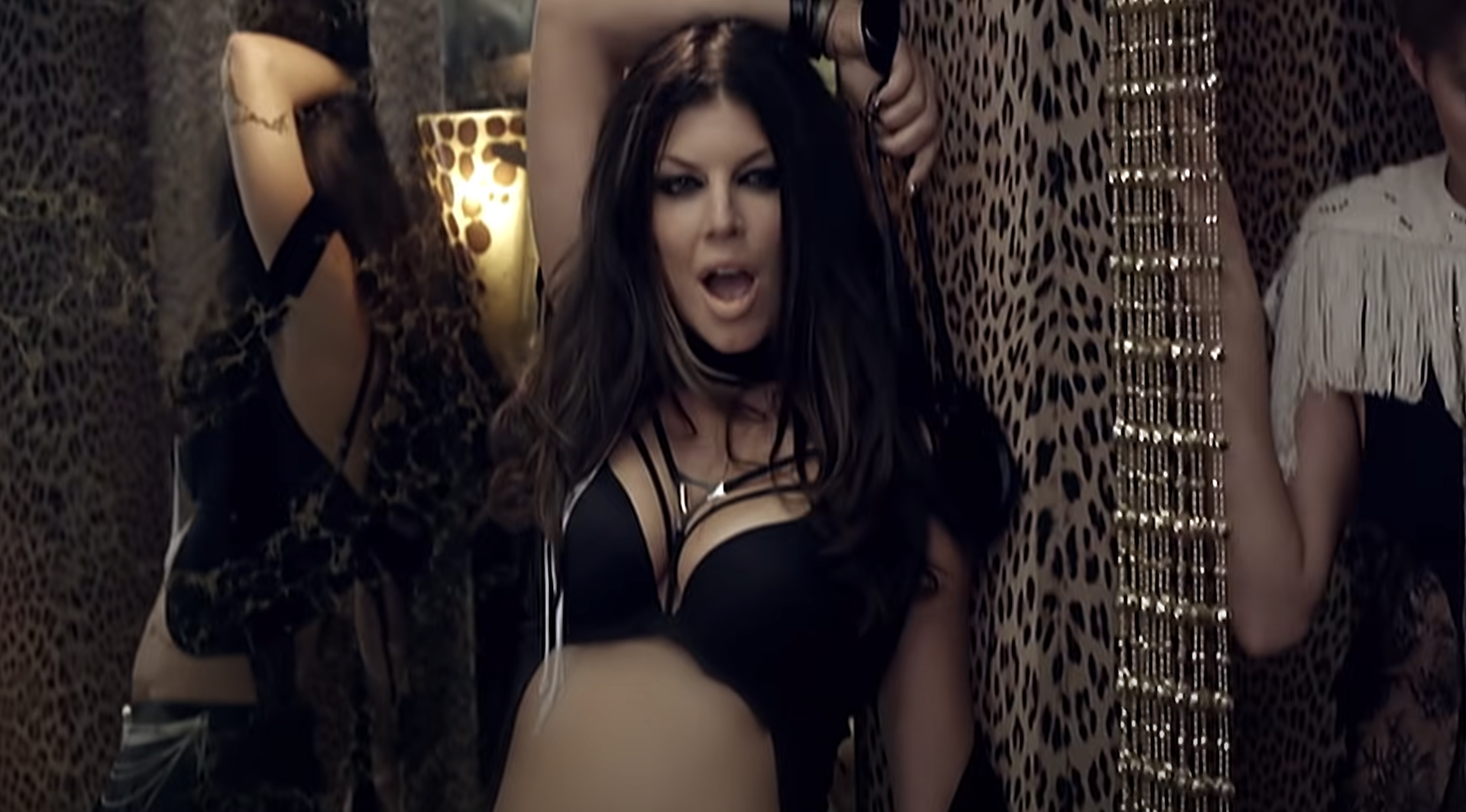 5.
Five years ago, on July 21, Nicki Minaj and Taylor Swift got into a Twitter feud. Nicki called out the VMAs for not nominating "Anaconda" for Best Choreography and Video of the Year and Taylor took it personally.
6.
Also five years ago, on July 23, Demi Lovato's iconic video for "Cool for the Summer" dropped and made our summer even hotter.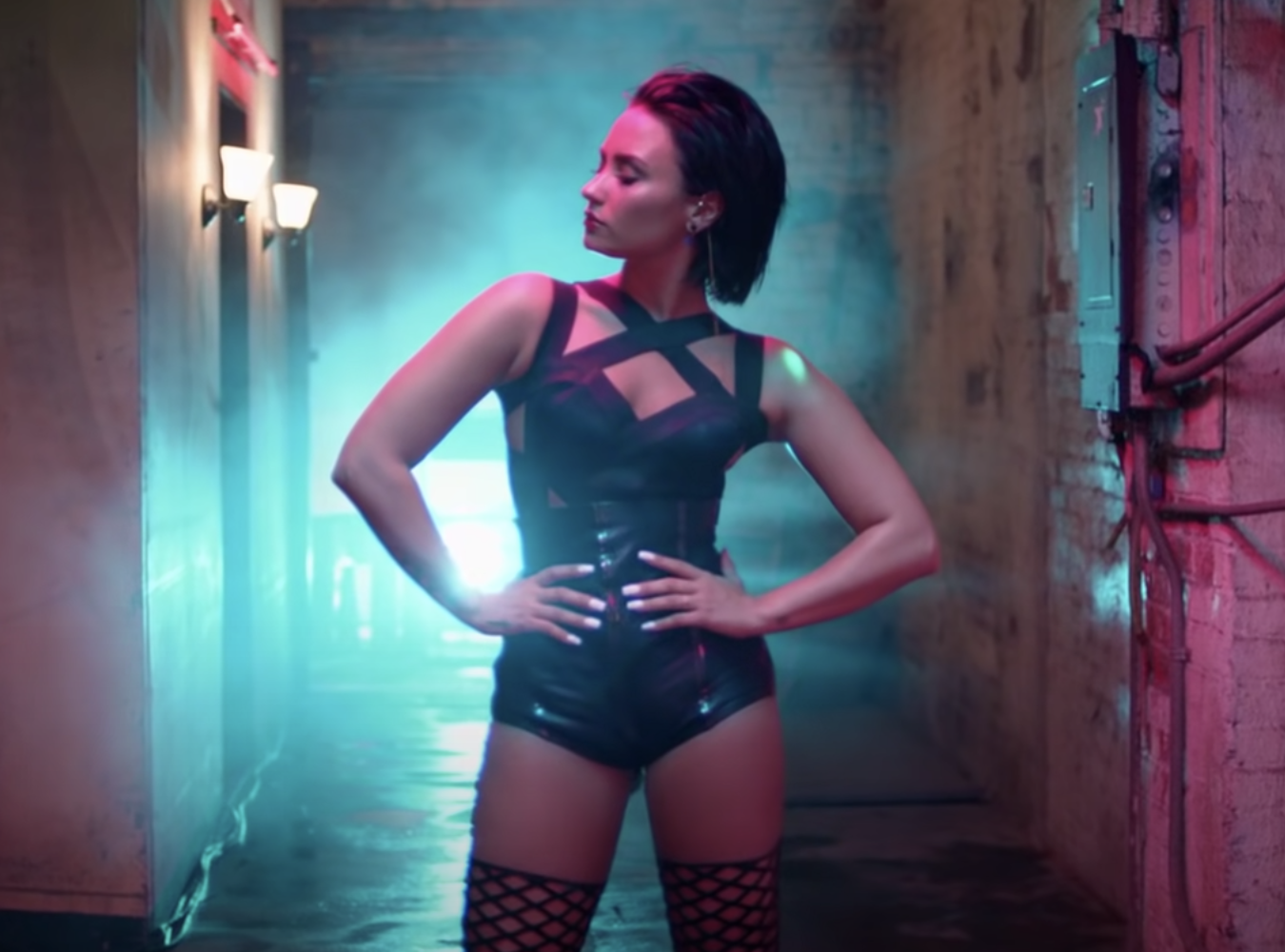 7.
13 years ago, Mad Men hit our screens for the first time on July 19. It would go on to give us seven glorious seasons, countless memorable performances, and the gift of Jon Hamm.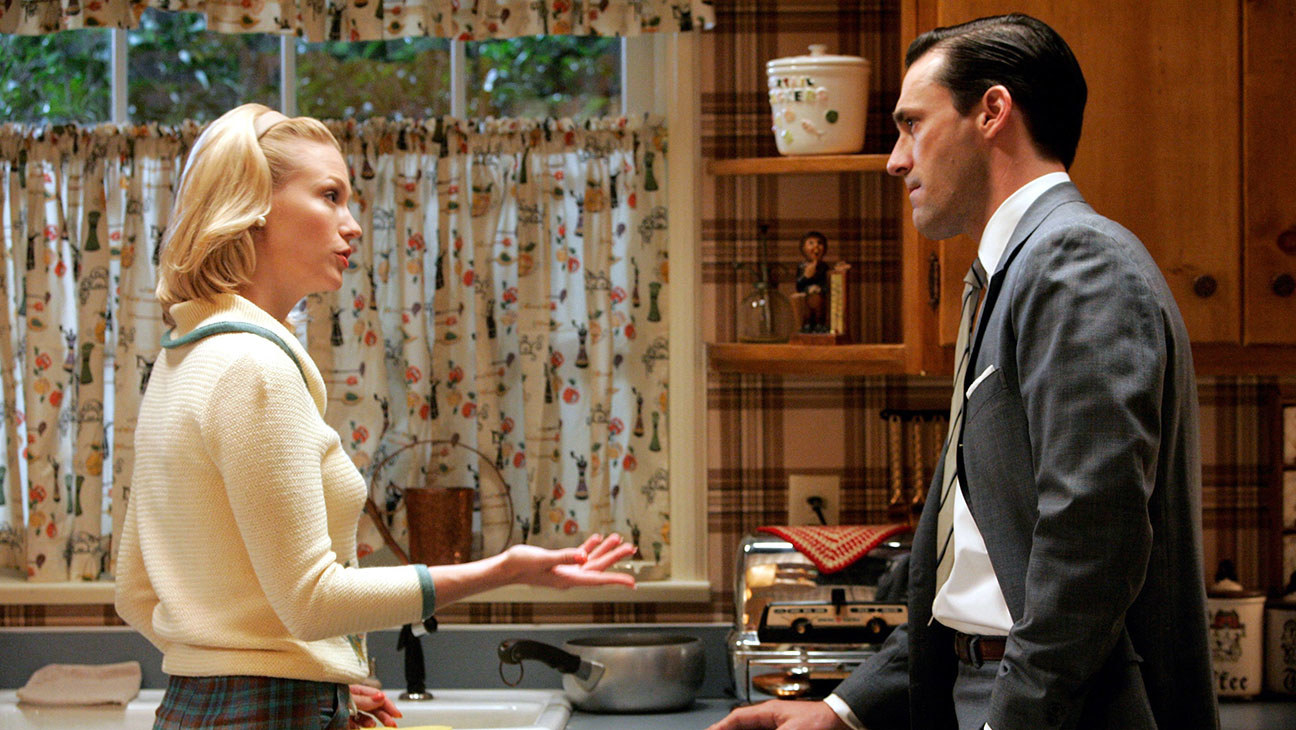 9.
One year ago, Beyoncé released The Lion King: The Gift and gave us all a gift on July 19.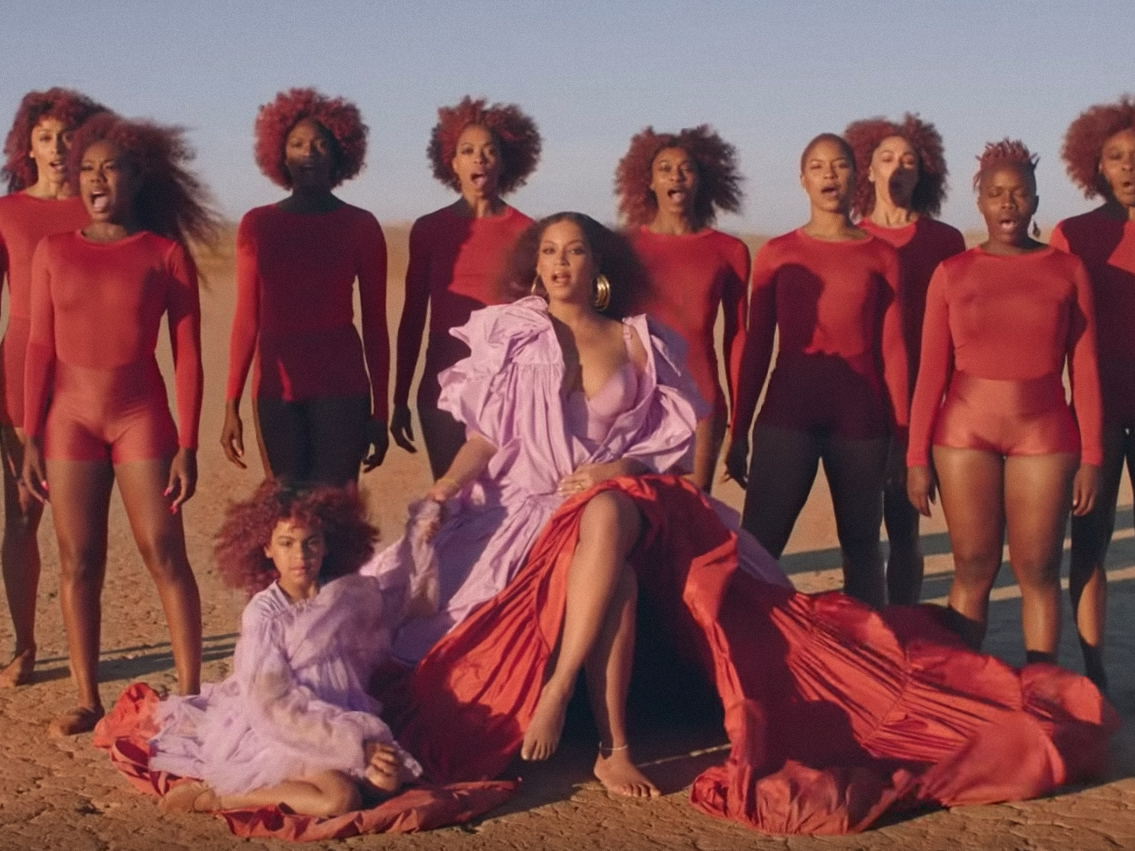 10.
12 years ago, Mamma Mia! was released on July 18 — ensuring that we were all dancing like queens.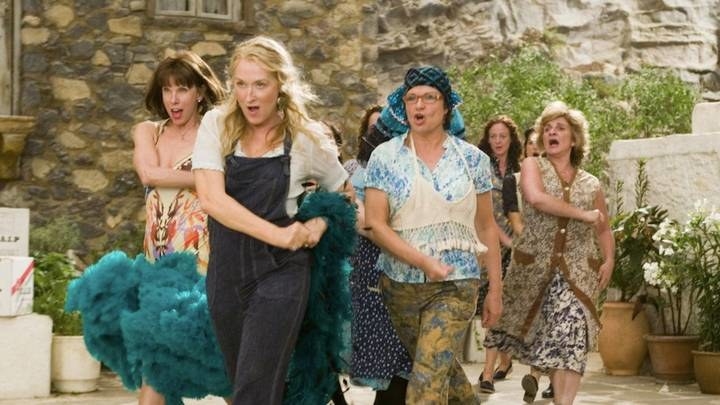 11.
Six years ago, Dwayne Johnson's Hercules movie premiered.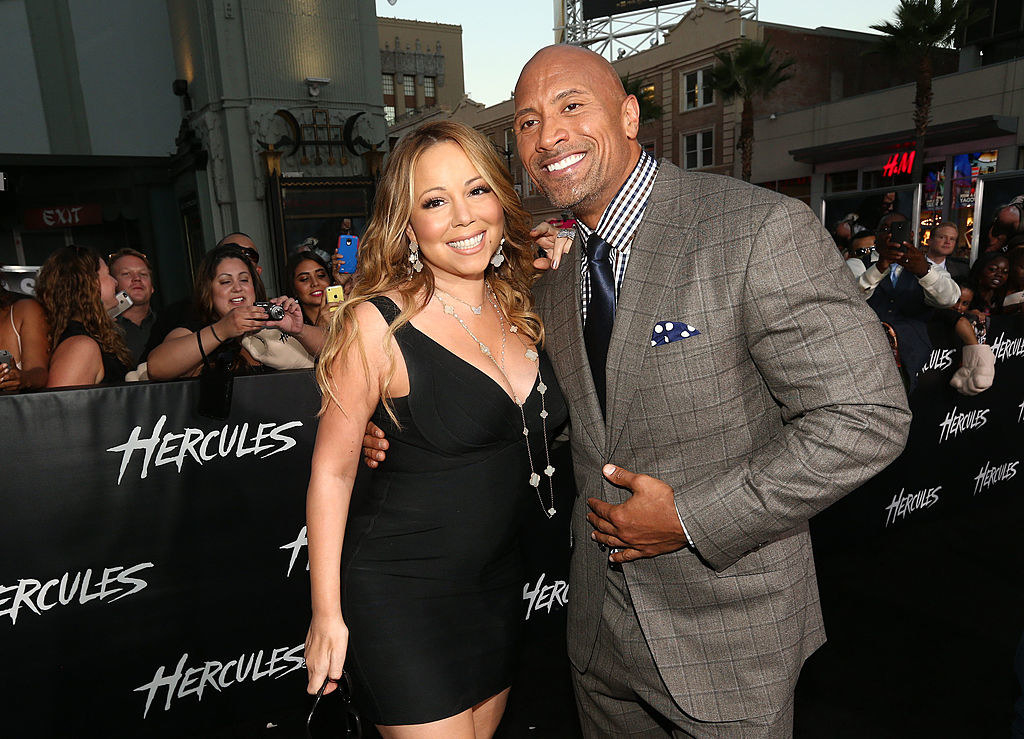 12.
10 years ago, Zac Efron and Vanessa Hudgens were snugglin' at the Charlie St. Cloud premiere on July 20.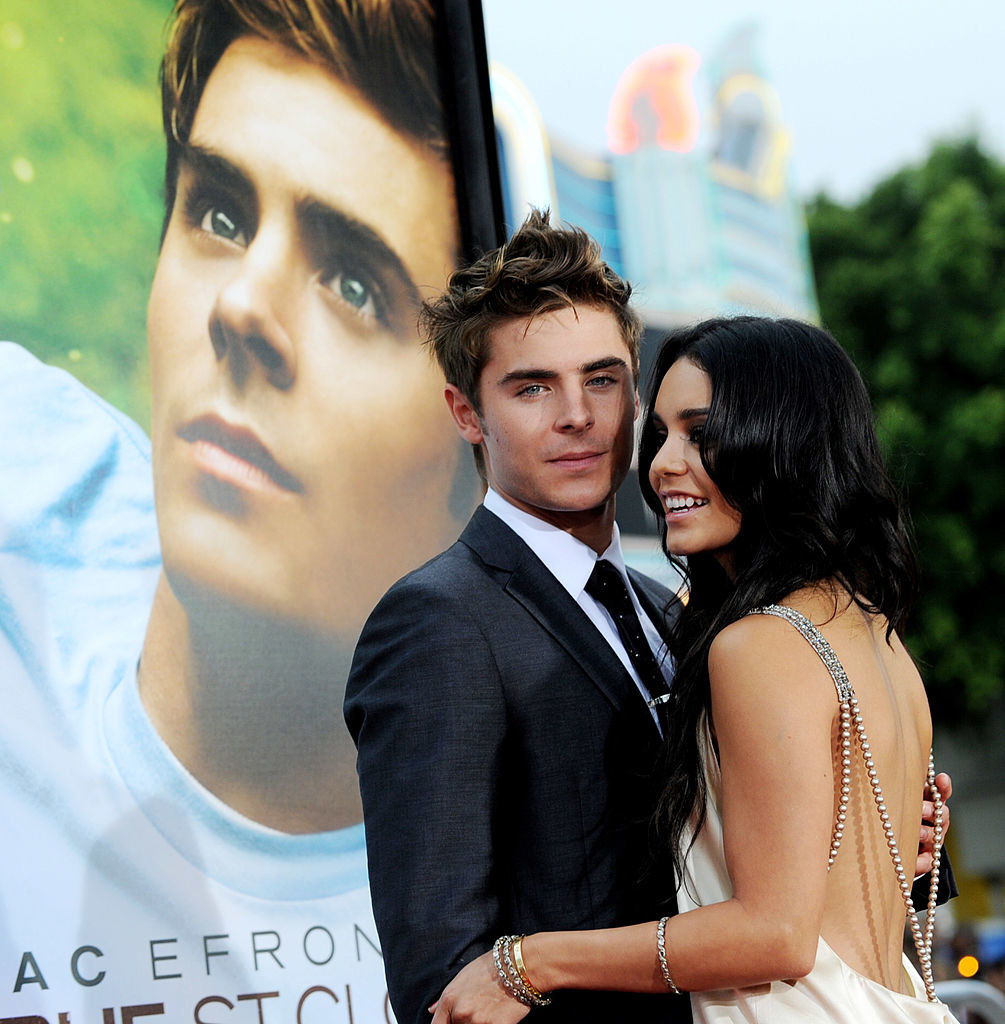 13.
Four years ago, our collective obsession with Pokémon Go was very much still thriving — leading to an international incident between Japan and China on July 22.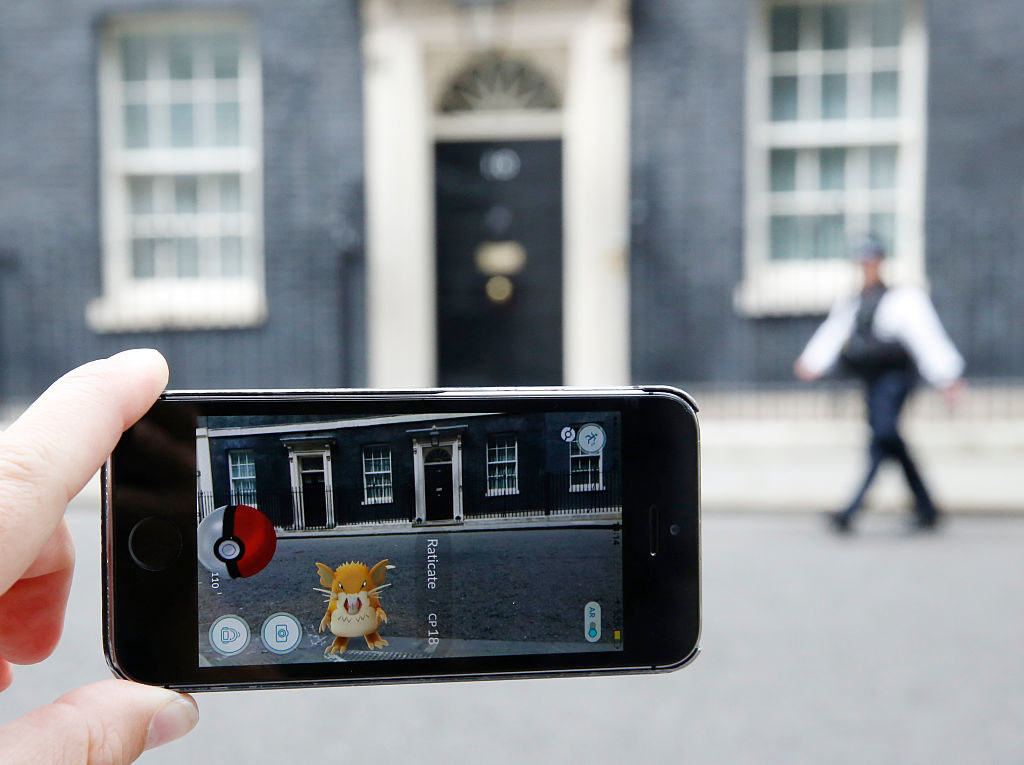 14.
Eight years ago, the Twilight franchise was very much still sweeping the Teen Choice Awards on July 22.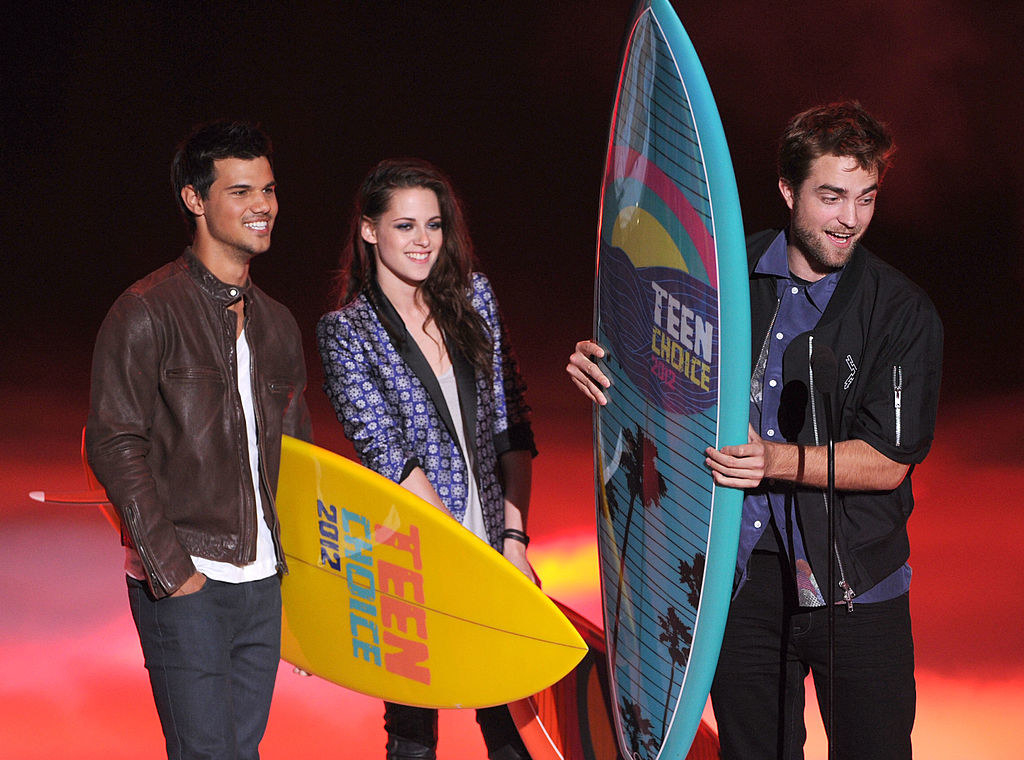 15.
And that same night, Kylie and Kendall were getting into the swing of red carpets: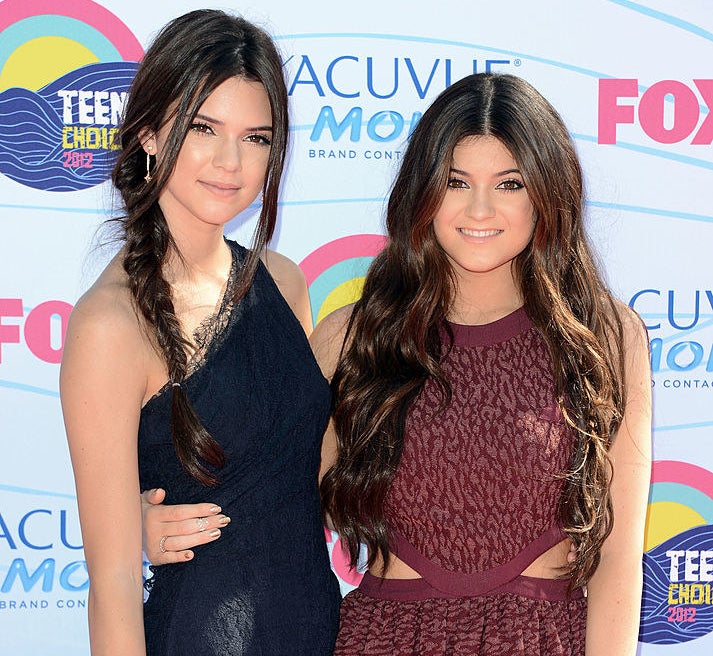 16.
Seven years ago, Selena Gomez dropped her first solo album Stars Dance on July 19. Notable bops include "Come & Get It" and "Slow Down."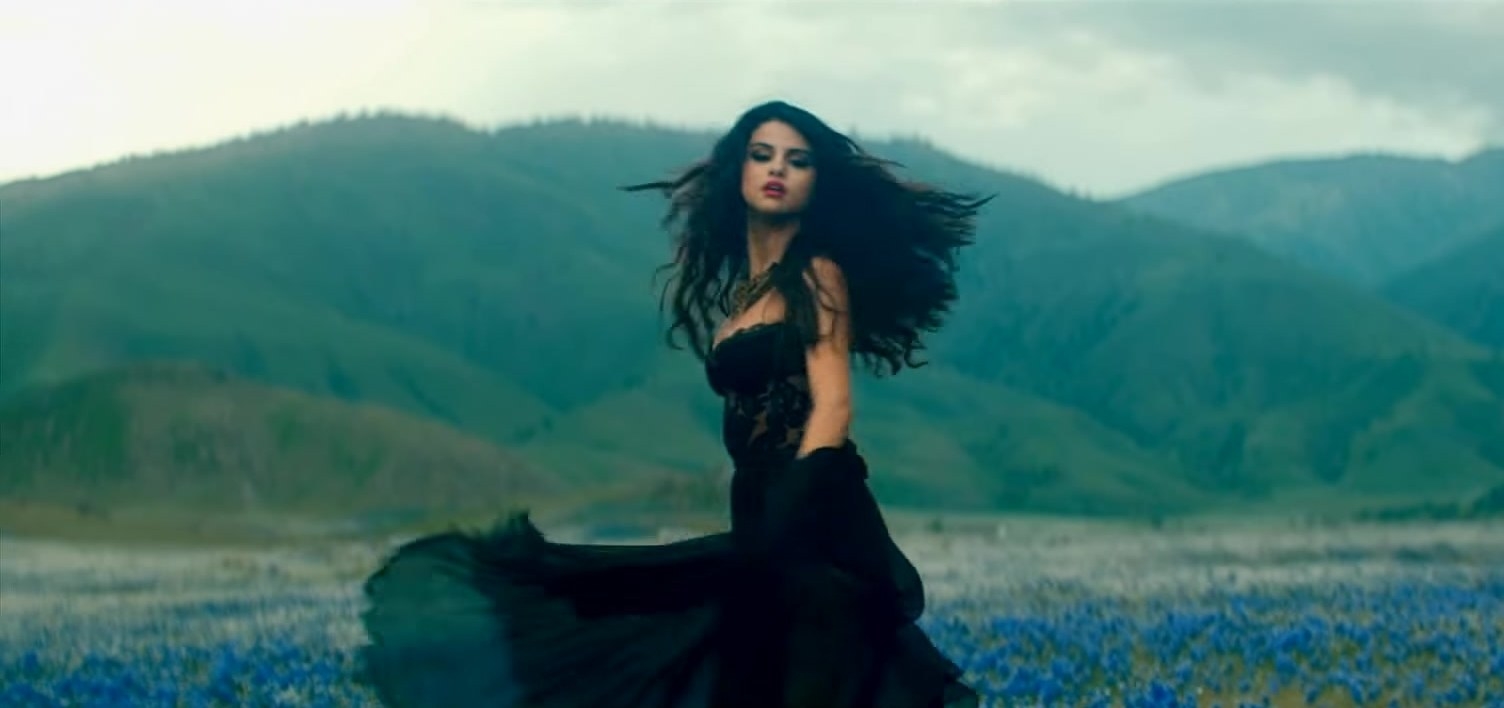 17.
Also seven years ago, well before the band members moved on to solo projects, Fifth Harmony dropped their debut single "Miss Movin' On" on July 16.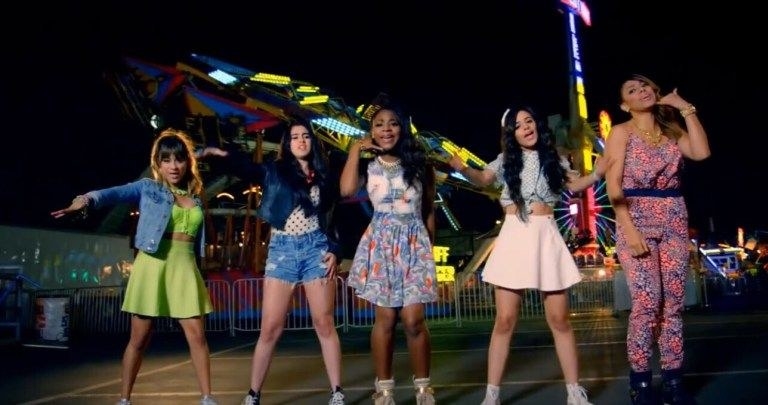 18.
Finally, five years ago Gigi Hadid embraced her couples' nickname with Joe Jonas by rocking a "G.I." T-shirt on July 23.
Do these feel like just yesterday or like 1,000 years ago? LMK in the comments!