~Oh my God we're back again. Brothers, sisters, everybody sing~.
In case you haven't heard, Season 2 of The Umbrella Academy dropped on Netflix and it's even better than you could ever imagine.
Similarly to Season 1, the soundtrack is straight fire. Every episode is literally just bop after bop, and I'm not complaining!
So, without further ado, here are the best musical moments from Season 2:
🚨And just so you know, there are MASSIVE spoilers ahead.🚨
13.
When Ben possessed Klaus and got to experience the real world for the first time in 17 years, set to "Sister of Pearl" by Baio.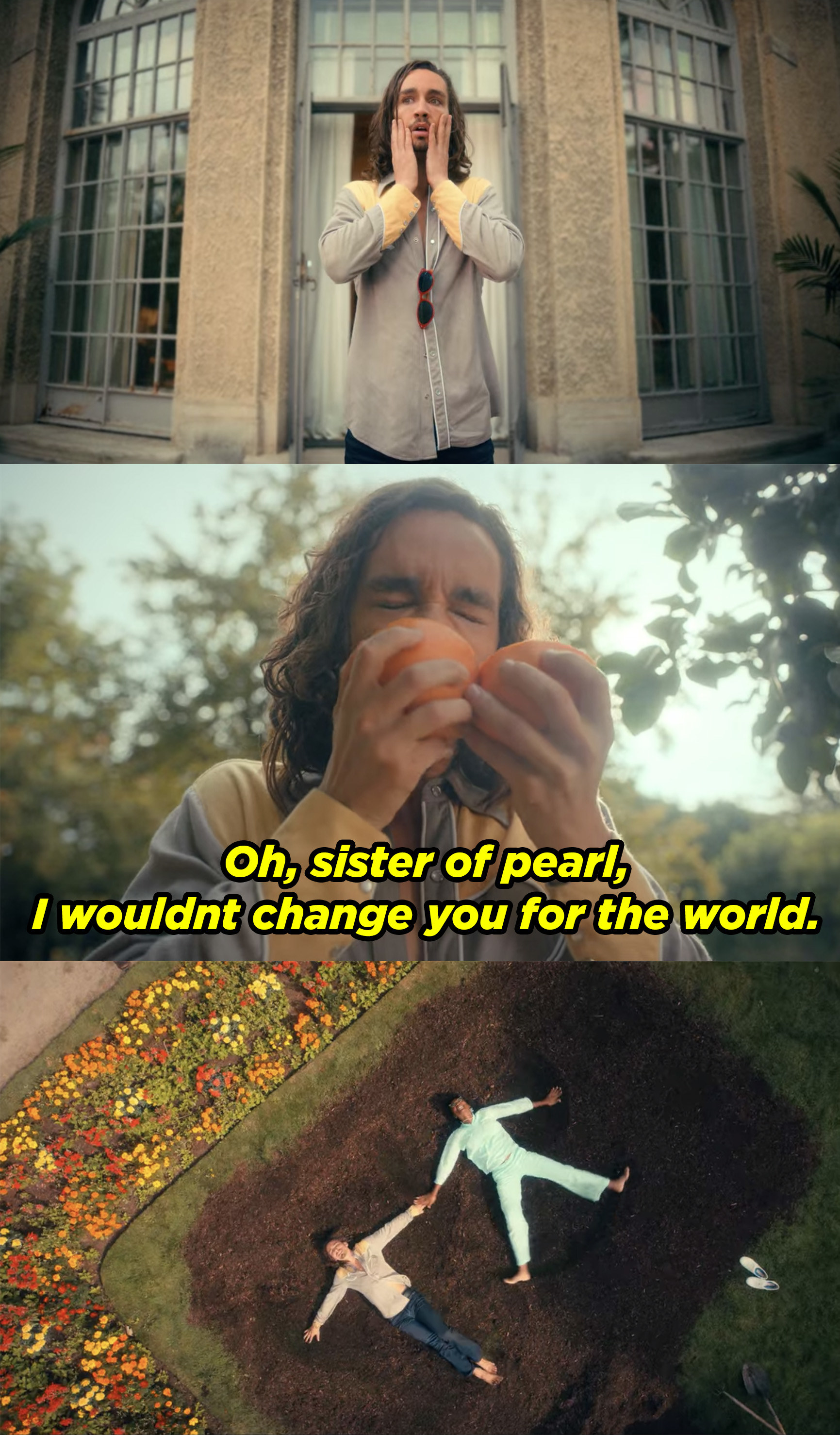 15.
When the FBI drugged Vanya and sent her into a weird trippy mindfuck, which actually made her remember everything she forgot, and "Pepper" by Butthole Surfers played.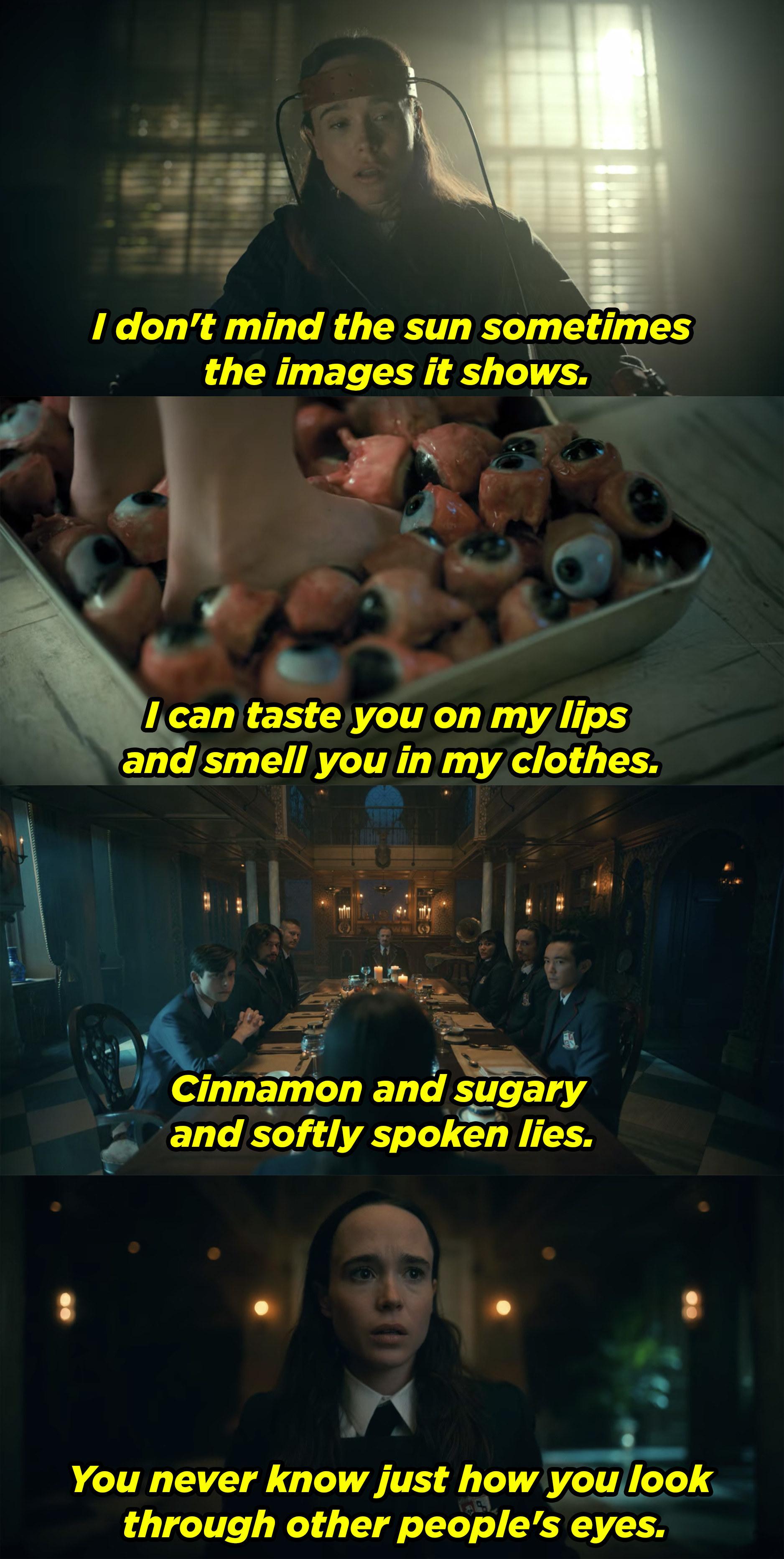 So, what was your favorite song from Season 2? Tell us in the comments!