Pregnancies last either a couple of months or over a year.
I get that continuity can be hard when you have a long movie series or TV show. But when movies and TV shows mess up their own timelines so badly that the audience notices…that's when there's a problem. Here are some of the worst: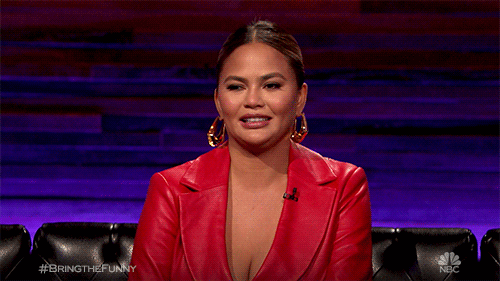 1.
Haley's pregnancy on One Tree Hill only lasts a few months.
2.
In Revenge, Sammy is given to a 9-year-old Emily as a puppy. But then Jack still has him almost 20 years later and he seems perfectly healthy!
3.
On The Vampire Diaries, they seem to start senior year of high school twice.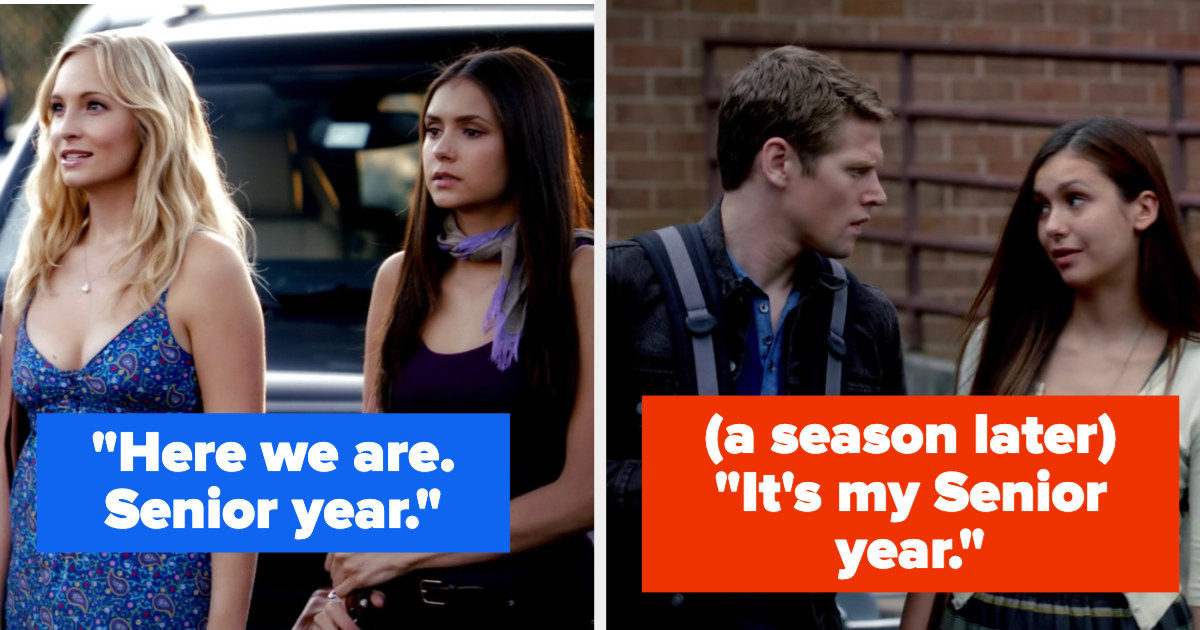 4.
And on Pretty Little Liars, two entire seasons seem to happen within two months.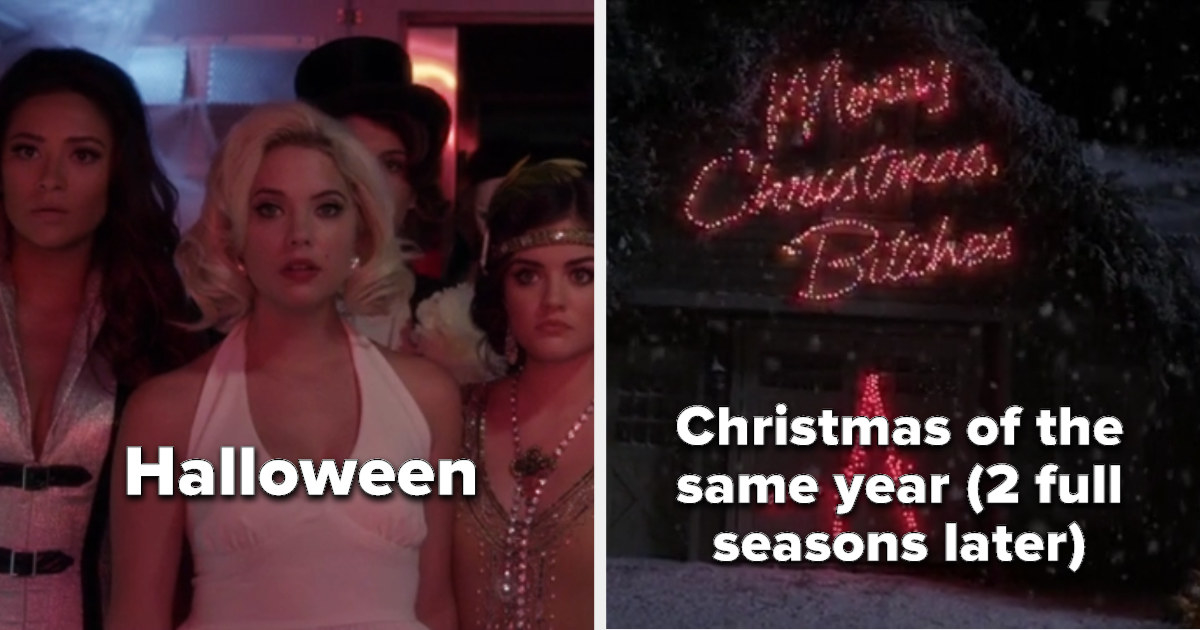 5.
In Mamma Mia!, Donna's diary says she slept with Sam first. But in the flashbacks in Mamma Mia! Here We Go Again, she sleeps with Sam after meeting Harry and Bill.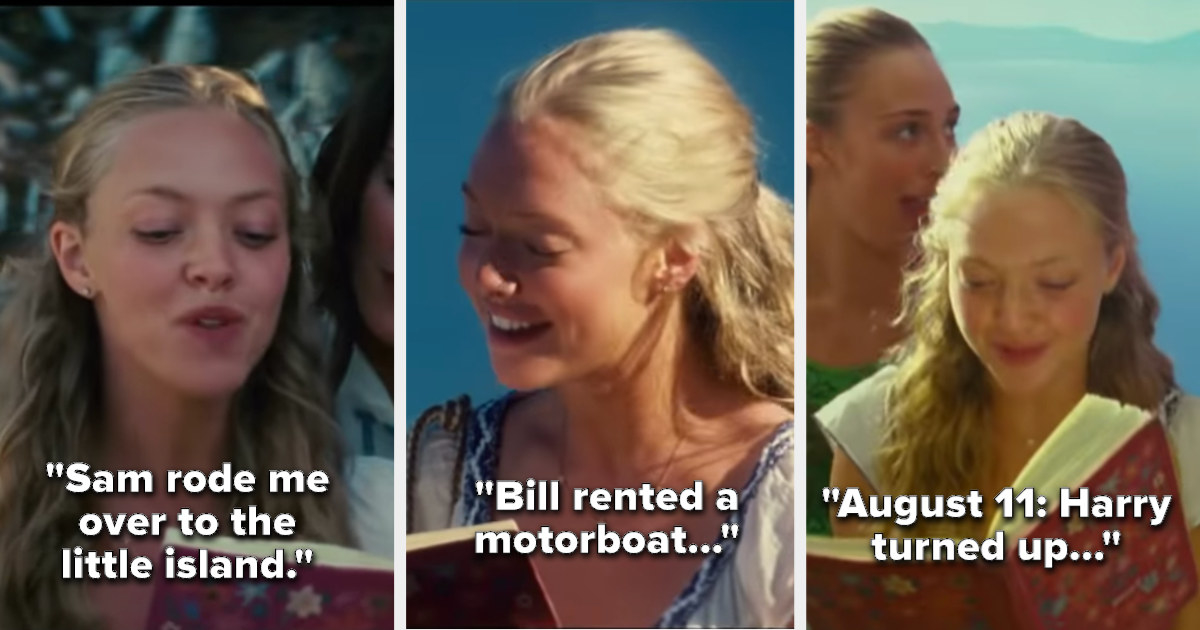 6.
Rachel is pregnant for over a year in Friends.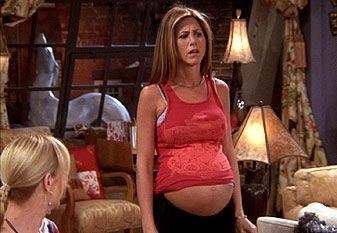 7.
Also on Friends: Joey turns 31 before Rachel even turns 30, even though Joey was established from the start as the youngest of the group.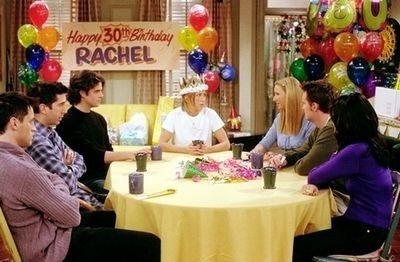 8.
Dumbledore appears decades older than the Jude Law version in a flashback from Harry Potter and the Half-Blood Prince.
9.
Obi-Wan Kenobi turns from a young thirtysomething into an old man over 19 years in Star Wars.
10.
And Howard Stark barely seems to age over almost 30 years in the Marvel Cinematic Universe.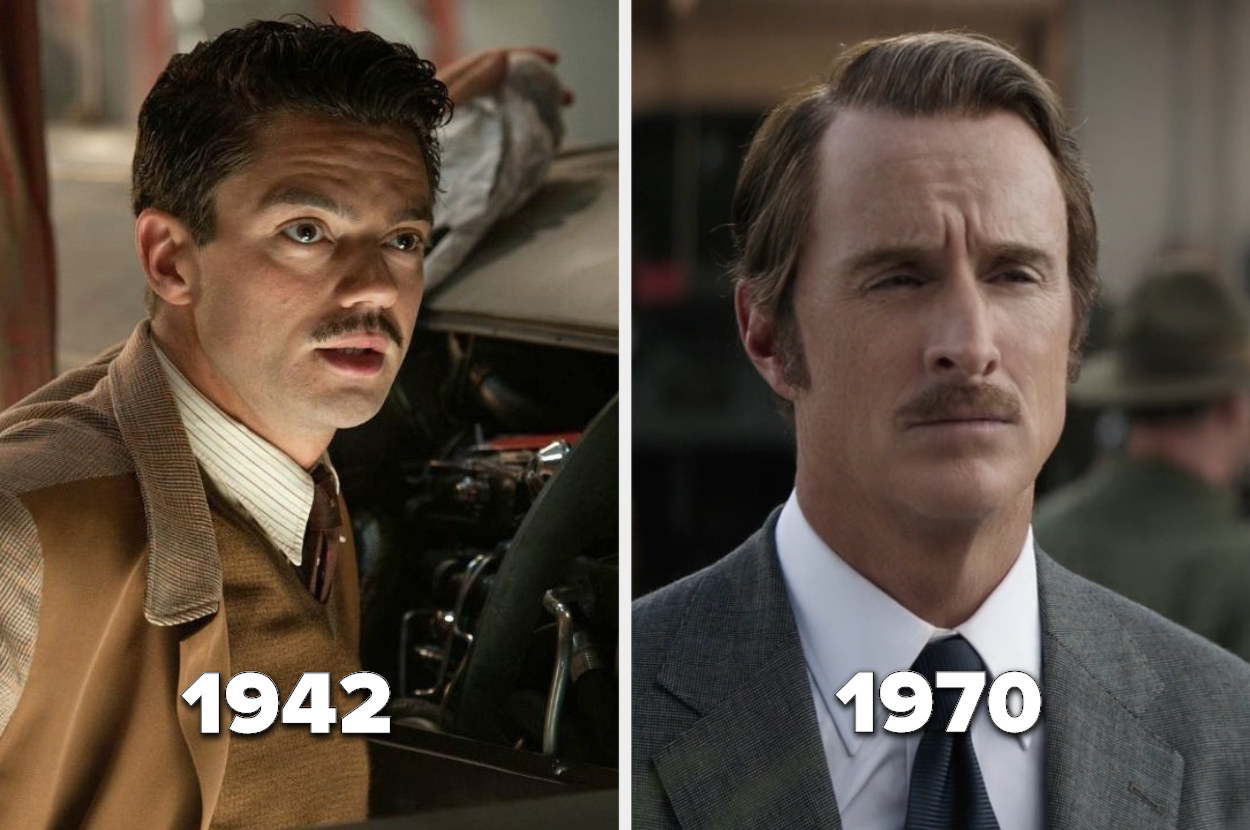 11.
And neither does Peggy Carter, as seen in the minimal difference between her in Captain America: The First Avenger and in the time travel scene in Avengers: Endgame.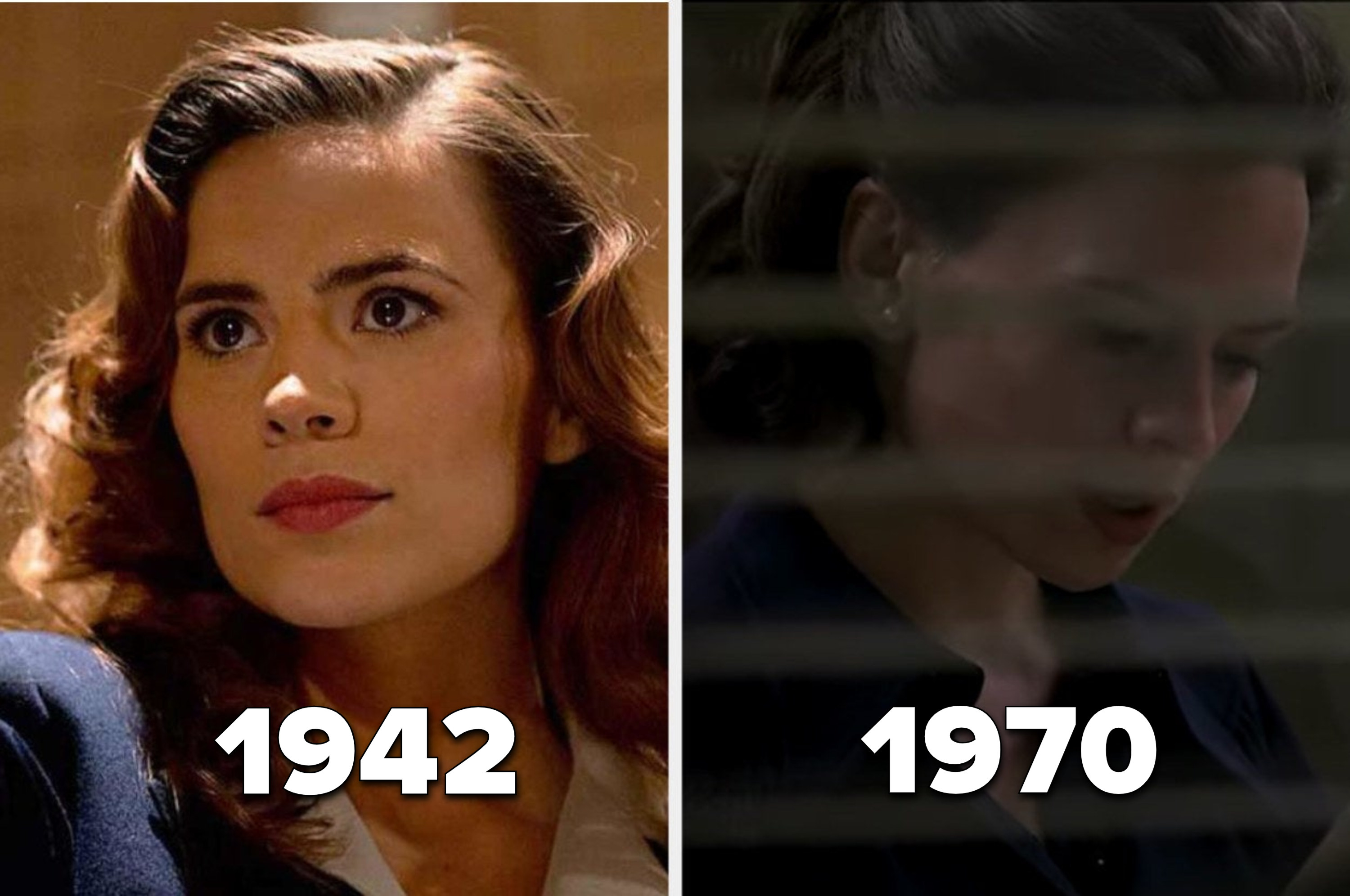 13.
Also in Friends, Joey becomes friends with the other characters when he moves into Chandler's apartment in 1993 — however, he is later seen at Ross's 1992 Thanksgiving in a flashback.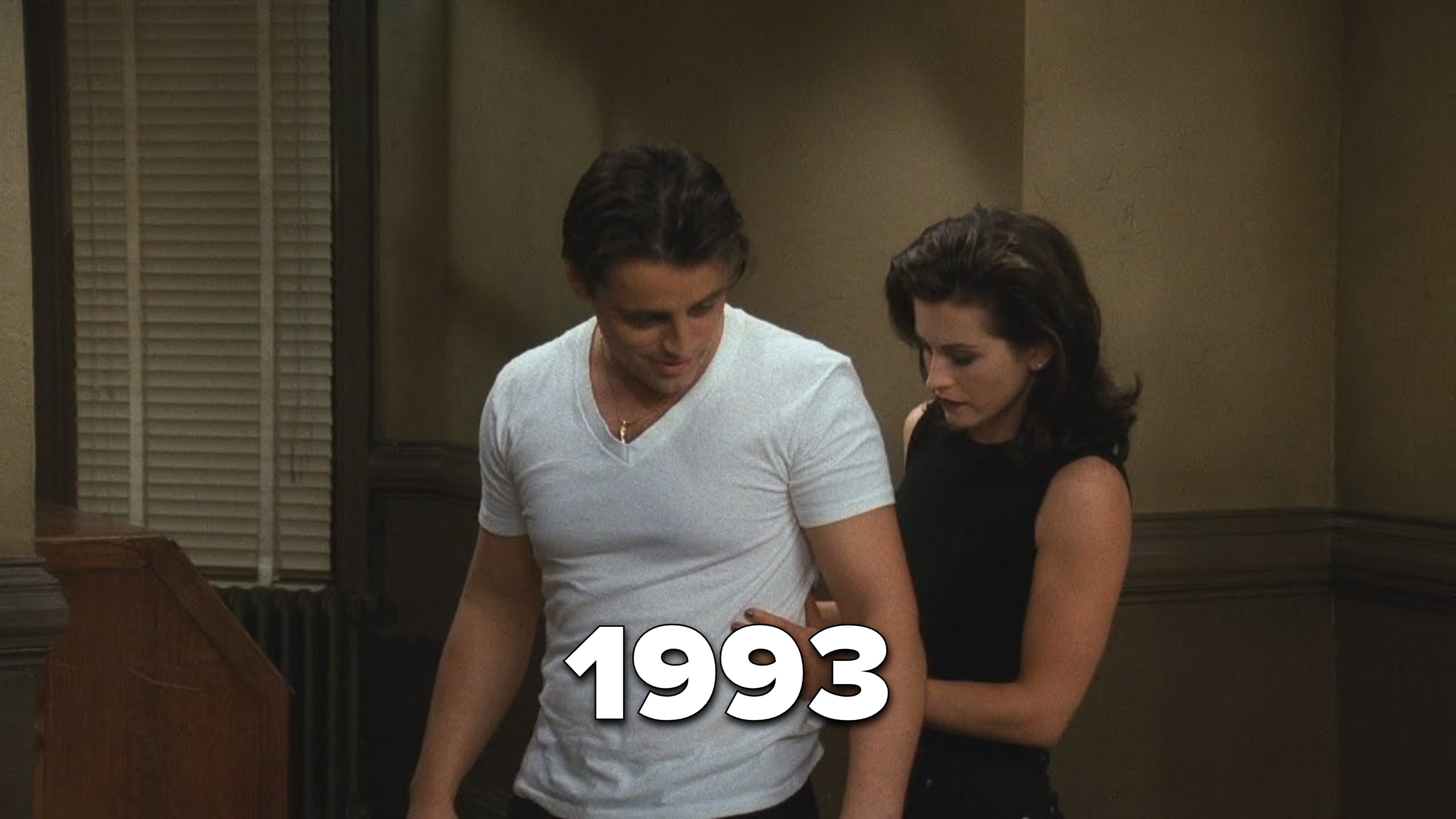 14.
In Les Misérables, Cosette is just a little kid in 1823, but nine years later she's a fully grown adult.
15.
In Harry Potter, James and Lily appear to be middle-aged every time we see them (such as in the Mirror of Erised, in the photo book Hagrid gives Harry, and in the Forbidden Forest), despite having died at age 21.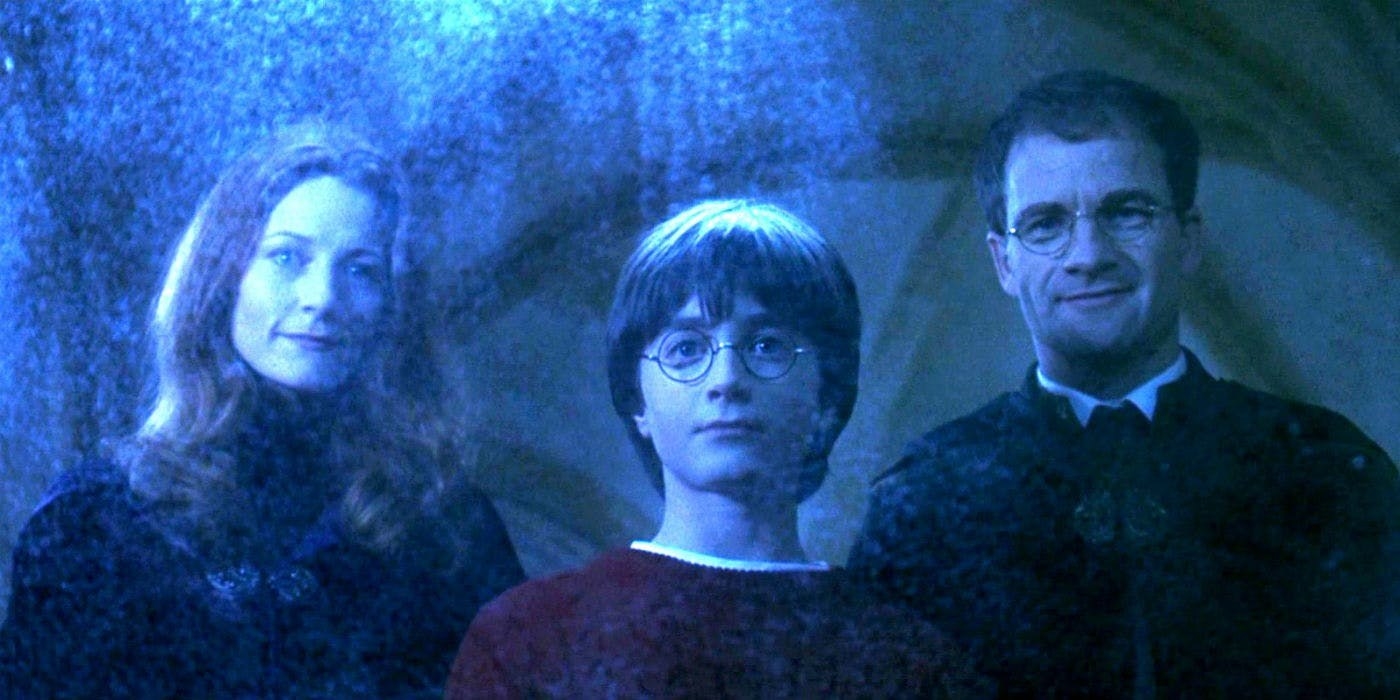 16.
Almost directly after Jo and Alaric's twins are born in The Vampire Diaries, there is a three-year time jump. However, after the time jump, the twins appear to be at least 6.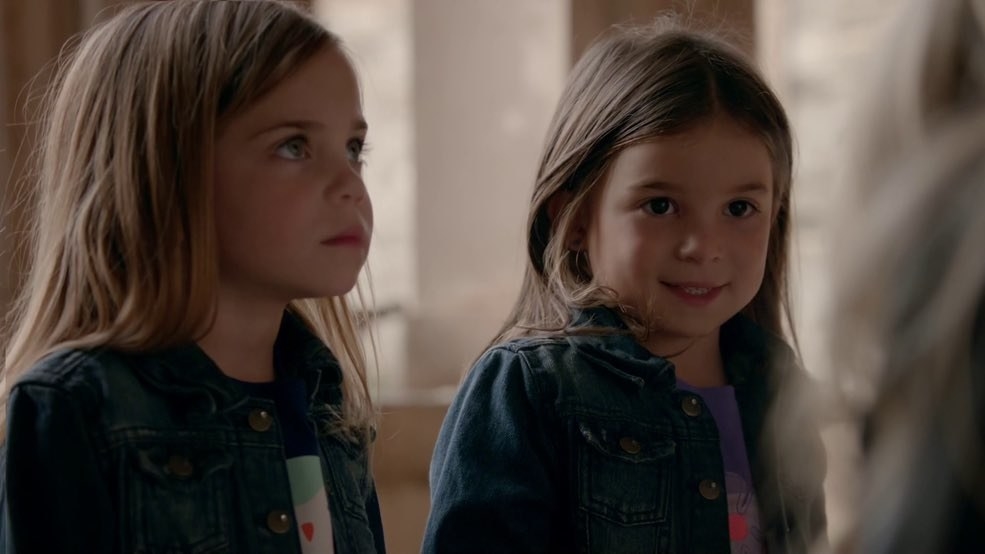 17.
Kaitlin Cooper completely disappears after the first season of The O.C., only to return in Season 3 much older.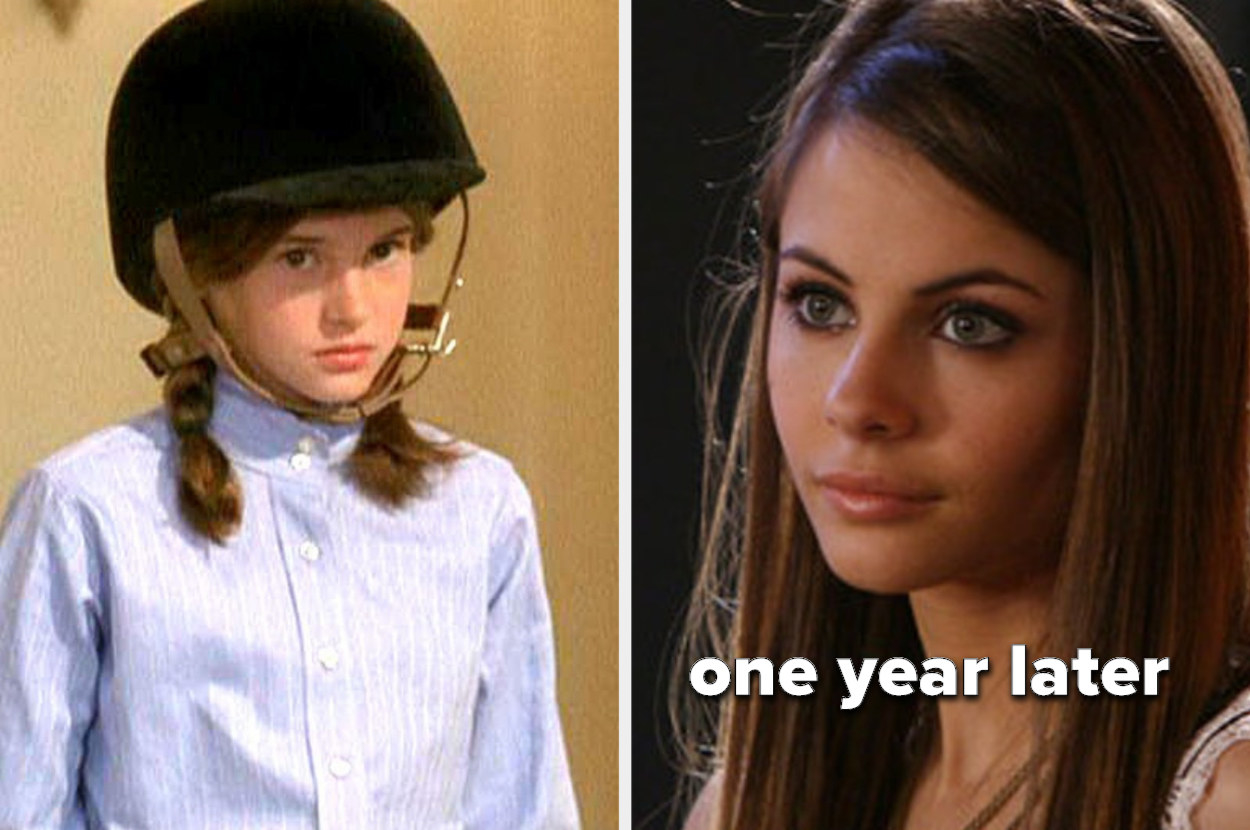 18.
The main characters in The O.C. seem to have two junior years.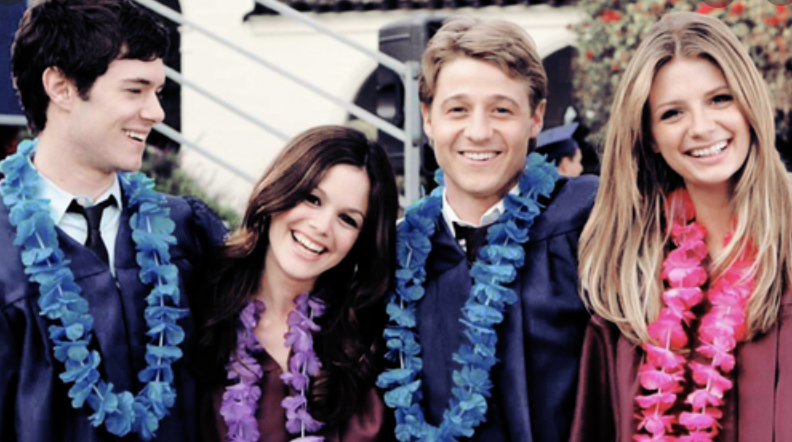 19.
On The Secret Life of the American Teenager, Amy's pregnancy seems to last only 6 months.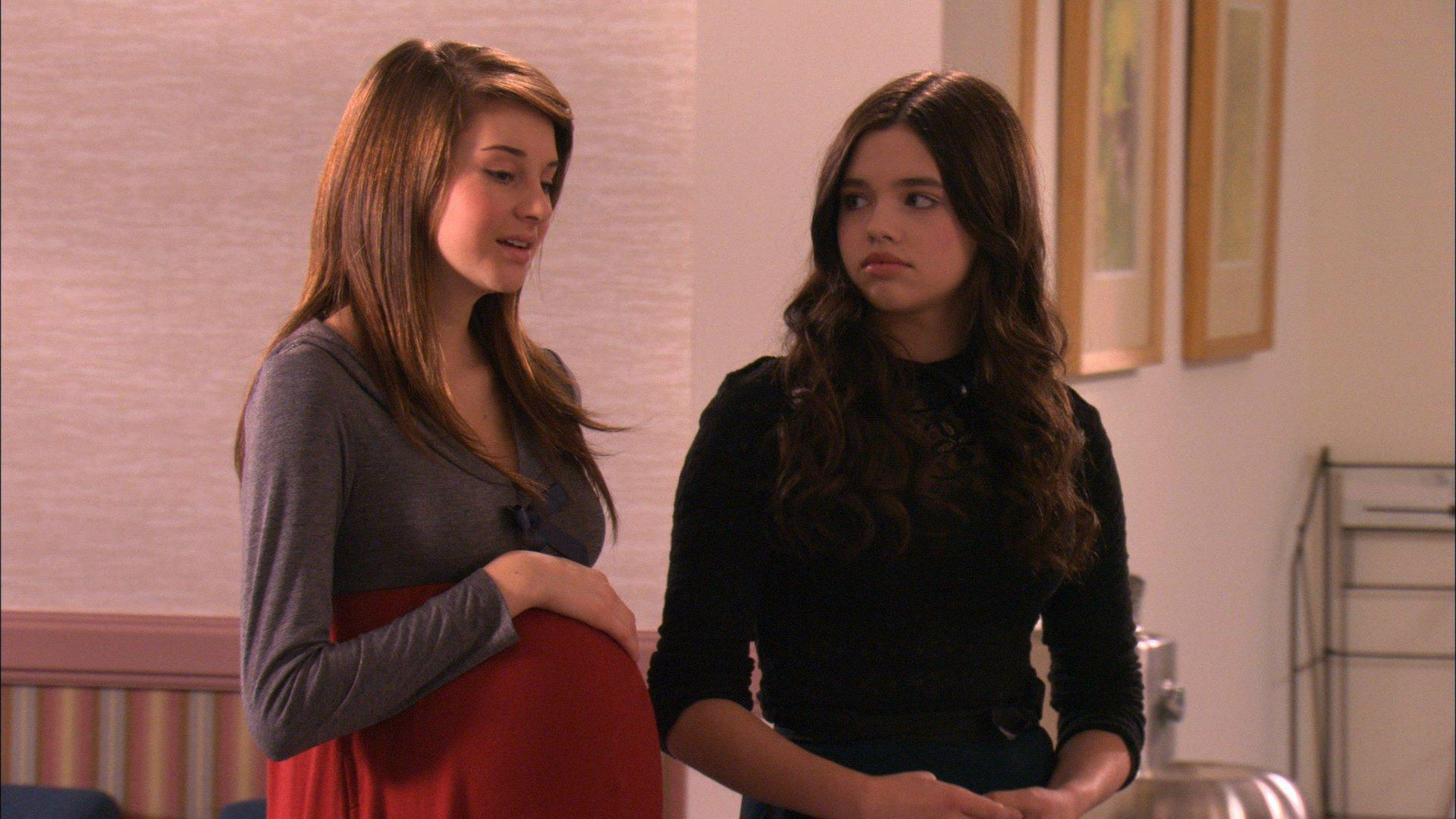 20.
And in One Tree Hill, Peyton's pregnancy doesn't seem to last much longer than 6 weeks.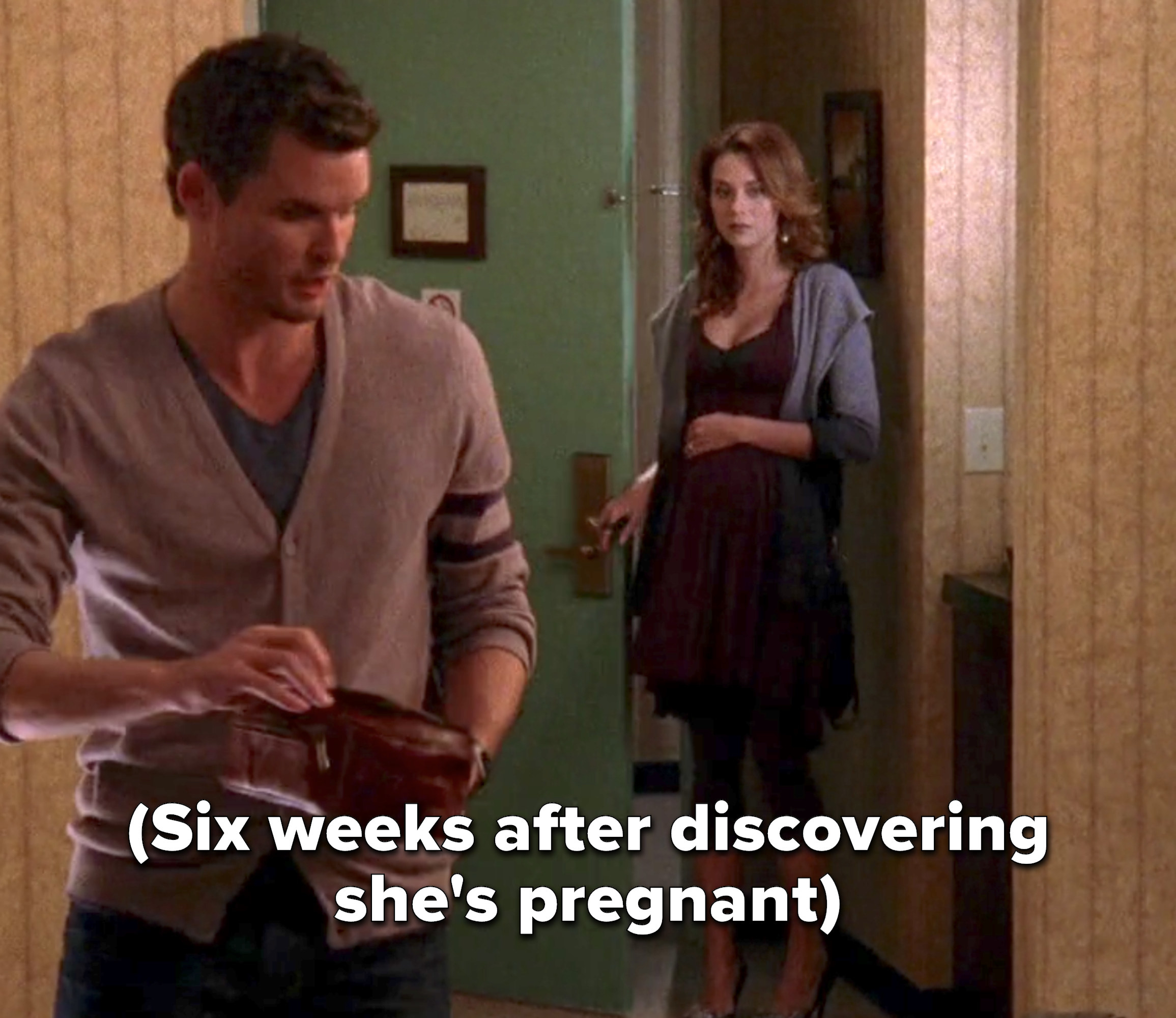 21.
And finally, on The Vampire Diaries, it's established that Damon is seven years older than Stefan. But in a flashback a few seasons later, he appears MUCH older than Stefan.
Now it's your turn — what TV and movie timeline continuity errors bug the crap out of you? Let me know in the comments!