Teen drama dialogue is…really something else.
But some lines are especially ridiculous.
Here are some of the most ridiculous lines:
1.
When Will said this in all seriousness on Glee: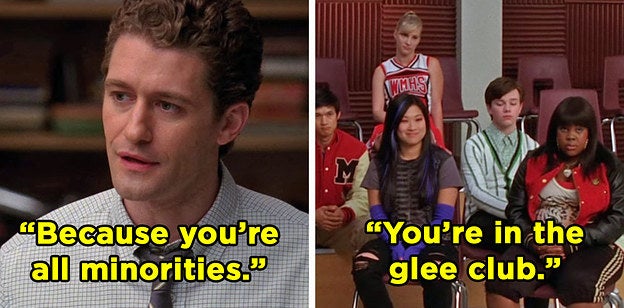 2.
When Peyton had this eloquent way of describing herself on One Tree Hill:
3.
When Josie took the cat metaphor a little too far on Riverdale:
4.
When Scott showed up to save Jackson and reminded Derek that he was a co-captain on Teen Wolf: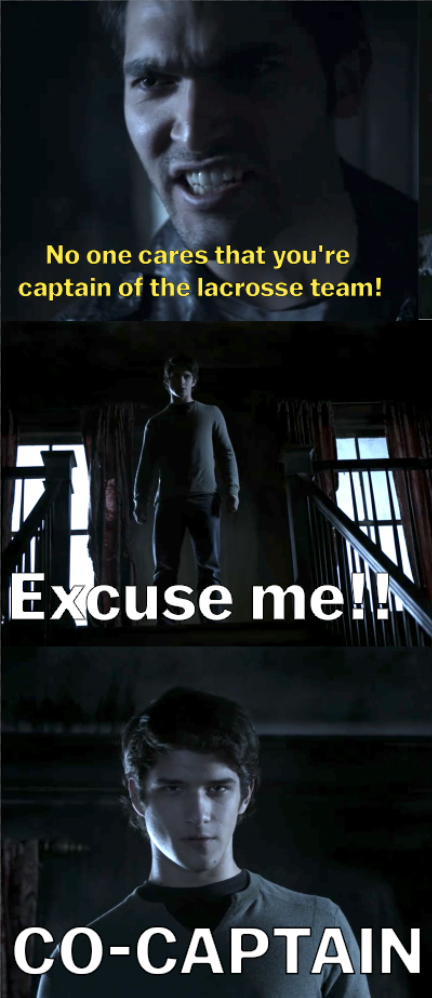 5.
When Quinn shot Katie on One Tree Hill and made the ambulance wait so she could say this line: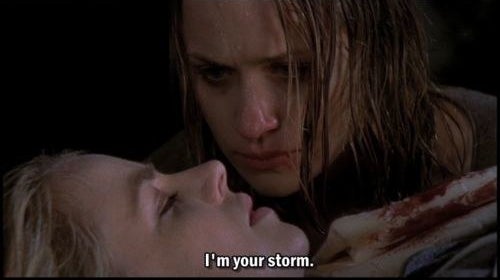 6.
When Ethel used the fandom term "ship" on Riverdale:
7.
And Jughead actually used their ship names:
8.
When Chuck really thought his legacy was known throughout Europe on Gossip Girl:
9.
When Brooke made her feelings clear on One Tree Hill:
10.
And so did Cheryl on Riverdale:
11.
When Blair called Chuck, Nate, and her the "non-judging Breakfast Club" on Gossip Girl: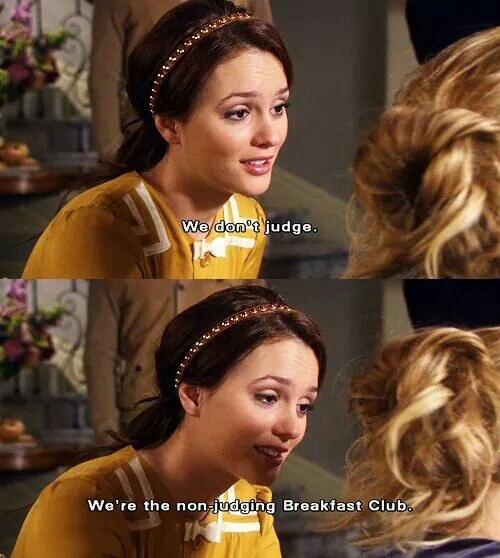 12.
When Buffy knew her power on Buffy the Vampire Slayer: