Can someone say, "Hot, hot, hot!"
1.
Kate Hudson and Matthew McConaughey in How to Lose a Guy in 10 Days:
2.
Julia Roberts and Richard Gere in Pretty Woman:
3.
Zoey Deutch and Glen Powell in Set It Up:
4.
Tom Hanks and Meg Ryan in You've Got Mail:
5.
Amanda Peet and Ashton Kutcher in A Lot Like Love: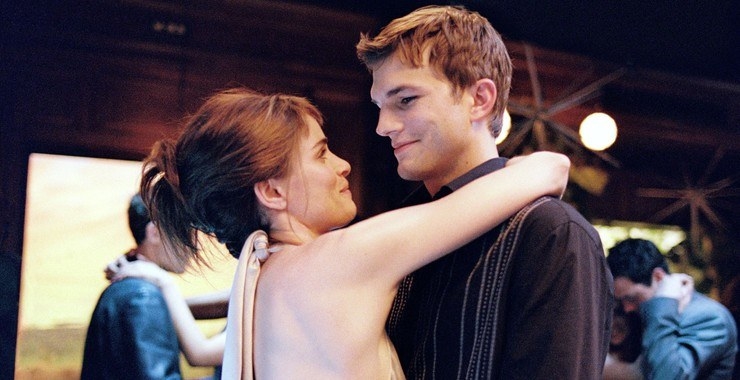 6.
Ramola Grai and Diego Luna in Dirty Dancing 2: Havana Nights:
7.
Debra Messing and Dermot Mulroney in The Wedding Date: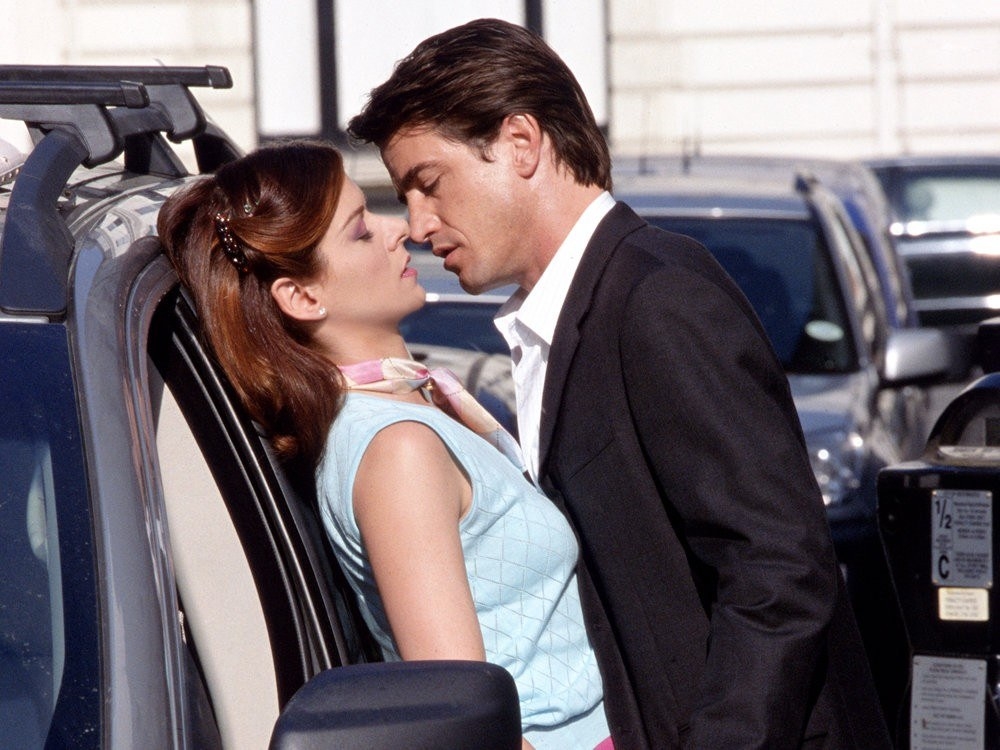 8.
Sandra Bullock and Ryan Reynolds in The Proposal: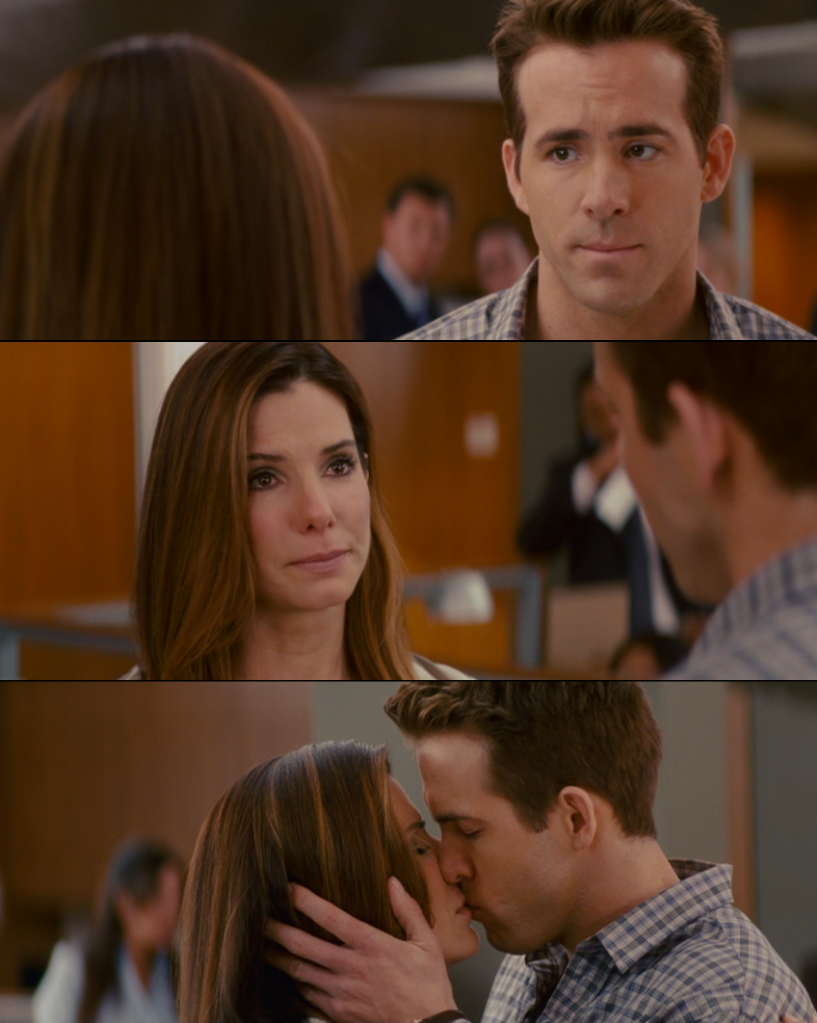 9.
Ali Wong and Randall Park in Always Be My Maybe:
10.
Mila Kunis and Justin Timberlake in Friends With Benefits:
11.
Cristin Milioti and Andy Samberg in Palm Springs:
12.
Lily Collins and Sam Claflin in Love, Rosie:
13.
Julia Stiles and Heath Ledger in 10 Things I Hate About You:
14.
Eva Mendes and Will Smith in Hitch:
15.
Kaitlyn Dever and Diana Silvers in Booksmart:
16.
Alison Brie and Jason Sudeikis in Sleeping With Other People:
17.
Anna Faris and Chris Evans in What's Your Number?:
18.
Salma Hayek and Matthew Perry in Fools Rush In: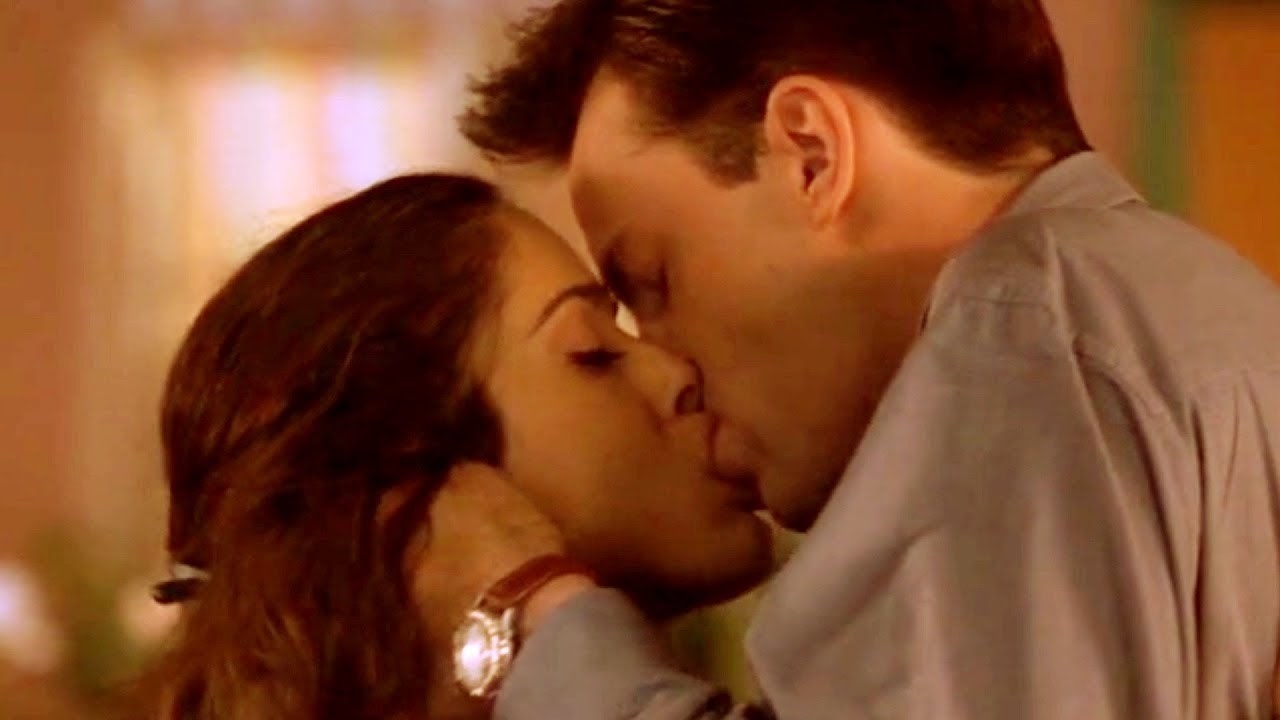 19.
Cher and Nicolas Cage in Moonstruck: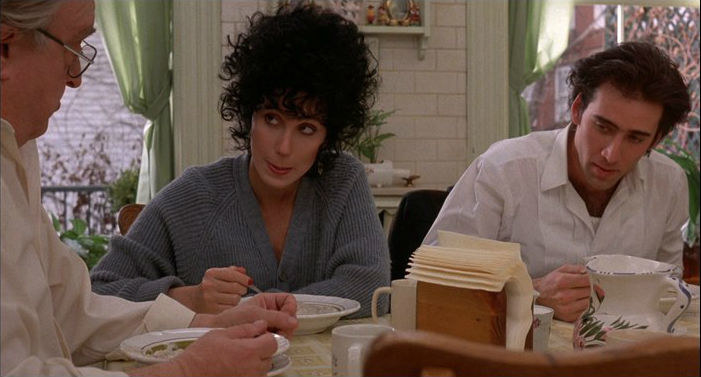 20.
Lana Condor and Noah Centineo in To All the Boys I've Loved Before:
21.
Cameron Diaz and Jude Law in The Holiday:
22.
Jennifer Garner and Mark Ruffalo in 13 Going On 30: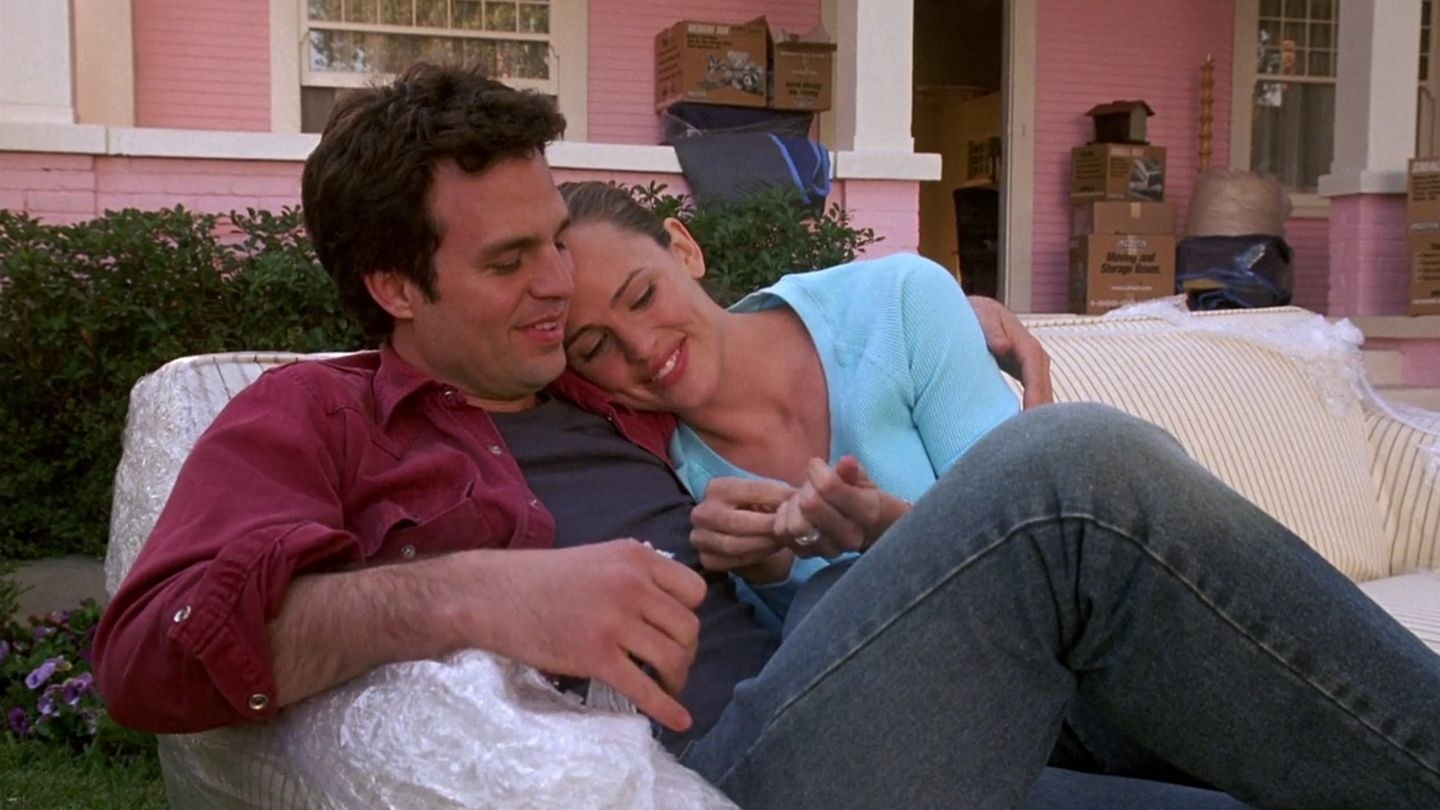 23.
Alicia Silverstone and Paul Rudd in Clueless:
24.
Issa Rae and Lakeith Stanfield in The Photograph:
25.
Robin Wright and Cary Elwes in The Princess Bride: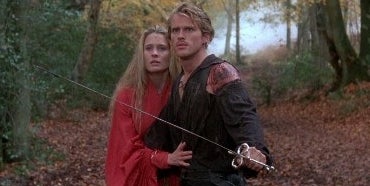 26.
Issa Rae and Kumail Nanjiani in The Lovebirds:
27.
Meg Ryan and Billy Crystal in When Harry Met Sally…:
28.
Constance Wu and Henry Golding in Crazy Rich Asians:
29.
Finally, Drew Barrymore and Adam Sandler in…everything:
Who are your fave onscreen rom-com couples? Or, maybe your favorite couples from dramas? Sound off in the comments below!
TV and Movies
Get all the best moments in pop culture & entertainment delivered to your inbox.