So right now, people on Twitter are making this meme/troll-y joke where they claim a group of quarantined Italians are singing x celebrity's song. Like here, someone's claiming the people are singing "Be Alright" by Ariana Grande.
And here, someone's claiming they're singing "We Are Never Getting Back Together" by Taylor Swift.
Y'all, this video is not real, but celebs are falling for it quick.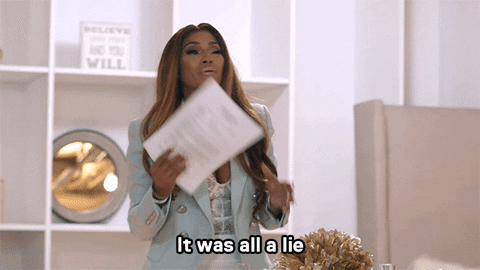 Katy Perry: "You cannot break the human spirit. We are one in this."
Madonna: "Let us all rise up. Everywhere around the world!"
Cheryl: "I'm not crying."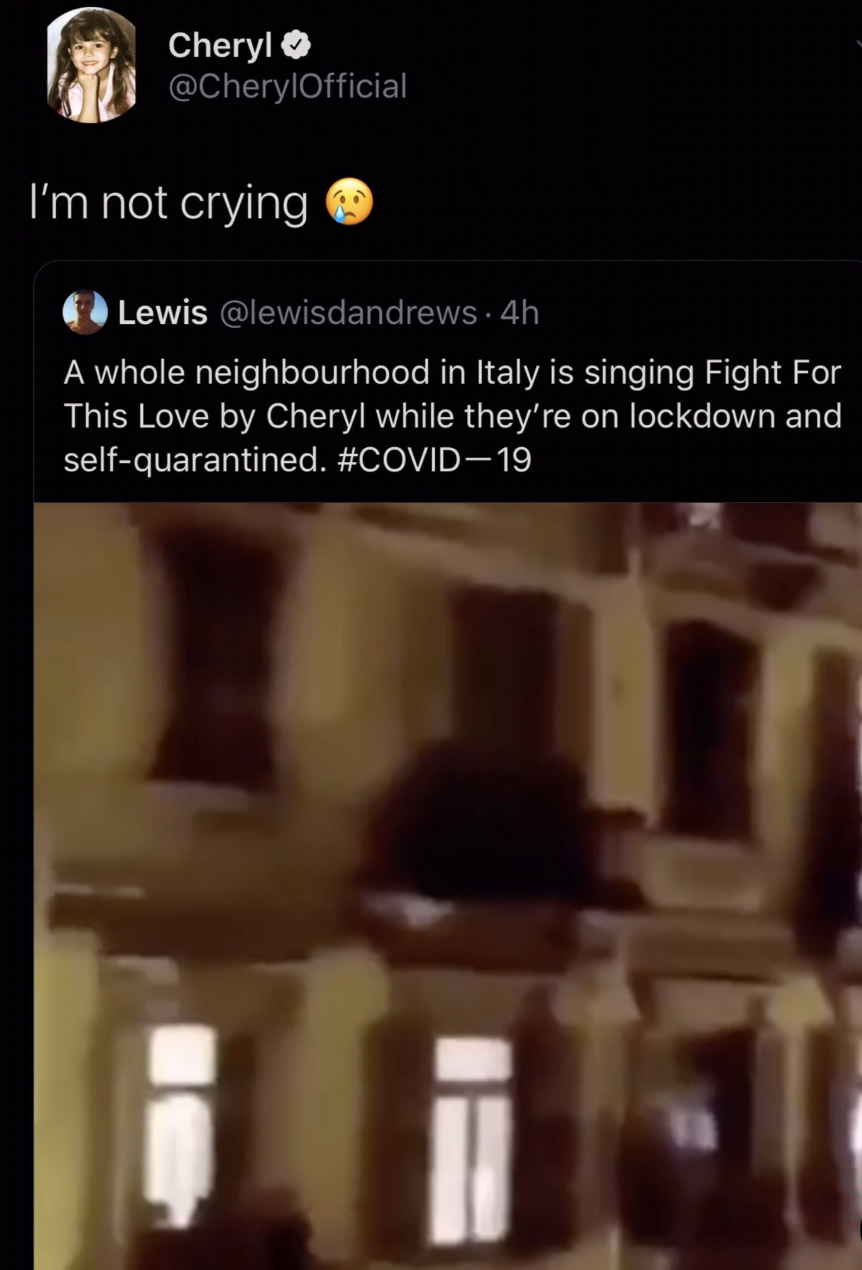 Aya Nakamura: "Sacré corona."
Wow, y'all better stop trolling your favs. But until then, I'll keep updating this post when the next celeb falls for it.