We're back!
Last weekend, Garth Brooks performed in Detroit. He posted a picture wearing a Jersey for football player, Barry Sanders.
For clarification, this is the Barry Sanders. He is a Hall of Fame running back who played for the Detroit Lions.
This is Bernie Sanders. He is running to be the Democratic nominee for President.
Some people in Garth's Instagram comments went straight up God Warrior on Garth because they thought he was endorsing Bernie Sanders.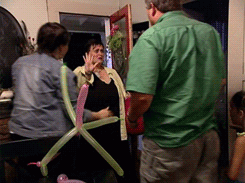 Here are some of the comments: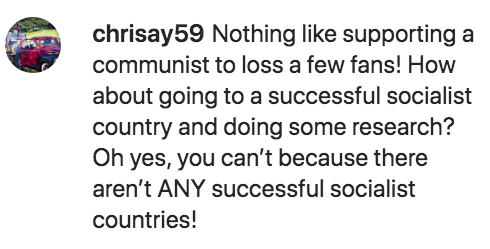 So yeah, God bless America!!! We need it!!