Updated 5 minutes ago. Posted 16 minutes ago
Naomi Osaka is taking a stand against internet trolls who think they're entitled to police her body.
The 22-year-old, two-time Grand Slam tennis champion shared a few bikini photos this month because it's summertime, and, well, why not, you know?
But after sharing them, Naomi noticed people in her comments trying to discourage her from posting photos like these — urging her not to ruin her "good image."
Comments like this…
…and this appeared frequently in her comments, both on Instagram and Twitter.

Many fans came to her defense, but Naomi decided to address the comments herself, revealing how creepy she thought they were.
It's no surprise Naomi walks with confidence both on and off the court.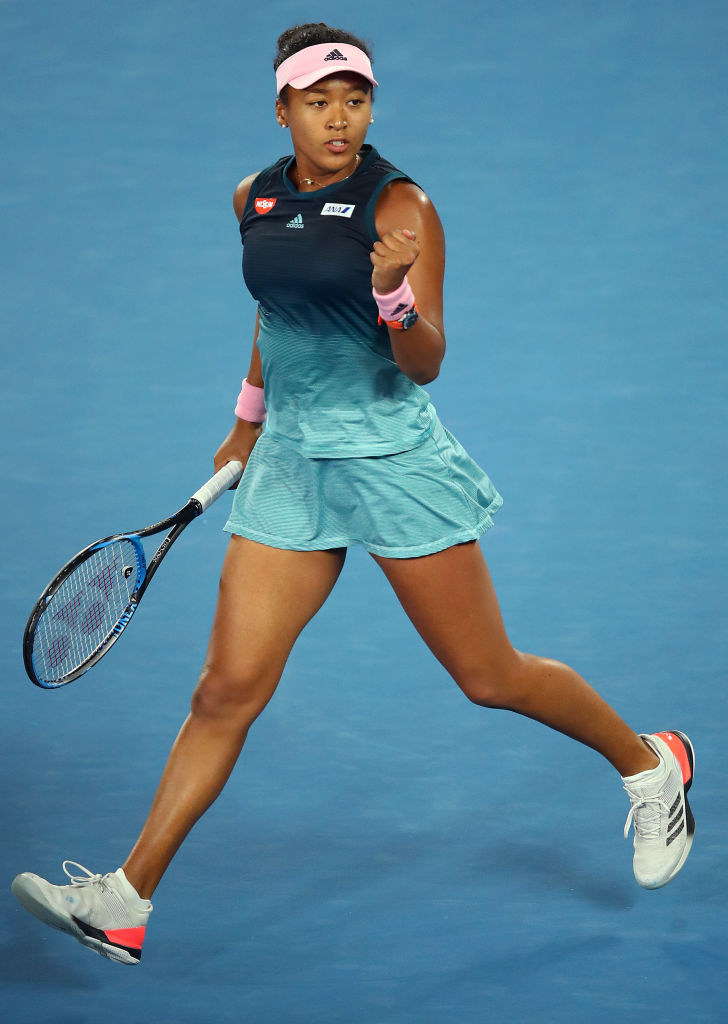 So, let this be a wake-up call to anyone who still doesn't understand the meaning of "her body, her choice."