Hello…how's your day?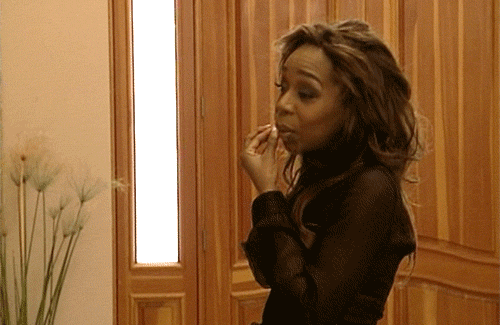 Well, it's about to get a whole lot better.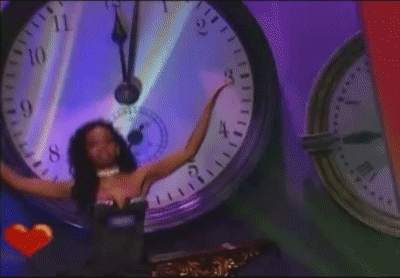 Richard Madden…you know him. He's Scottish and an actor and stuff on Game of Thrones and Cinderella.
Well, yesterday afternoon, he posted this intensely hot shirtless picture of himself hiking:
And we need to break it down: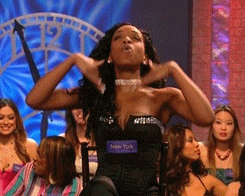 HAIR: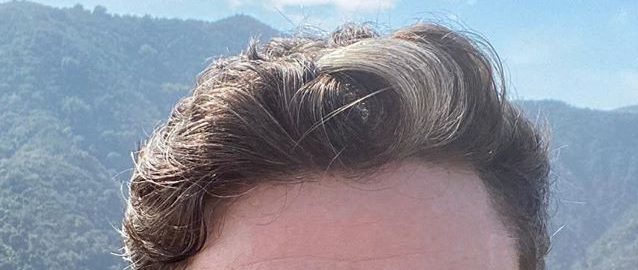 BODY: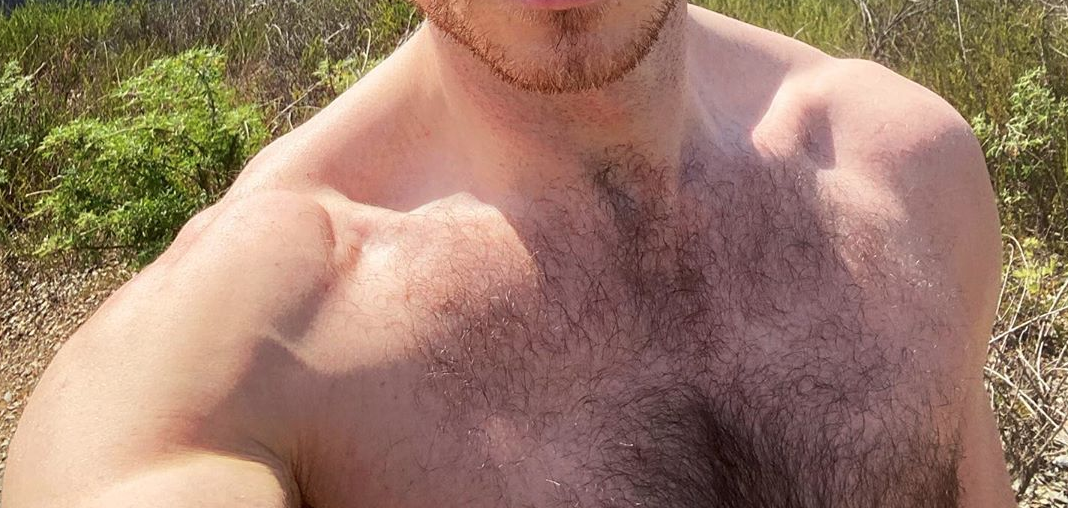 FACE: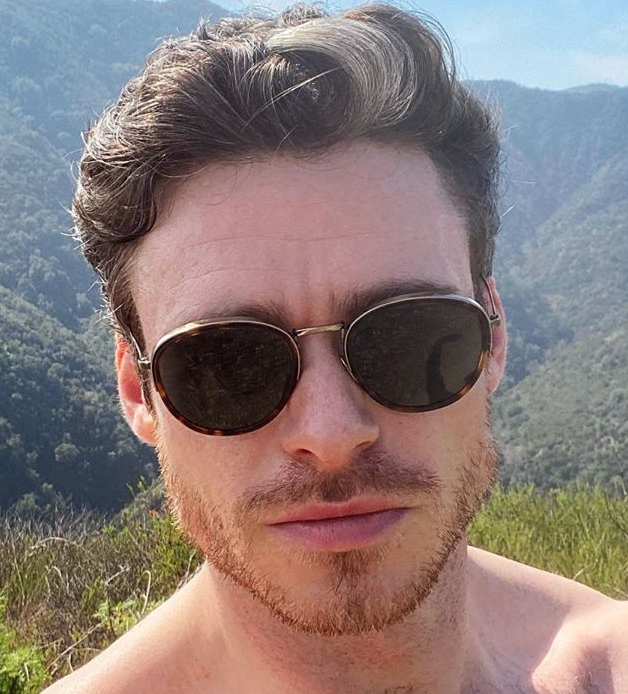 AND THE CHEST. THE HAIR. COME ON, PEOPLE.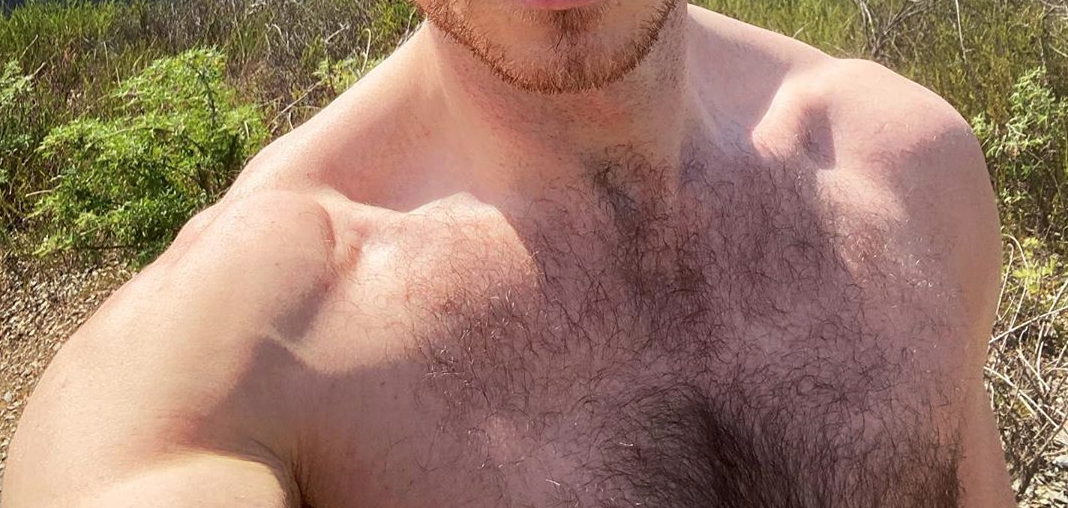 The range, the flavor, the hotness.
Of course, everyone made the climb joke, and rightfully so.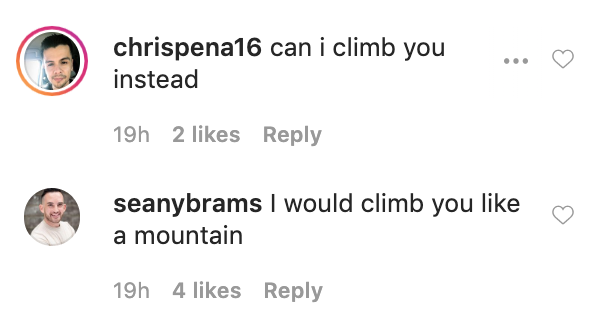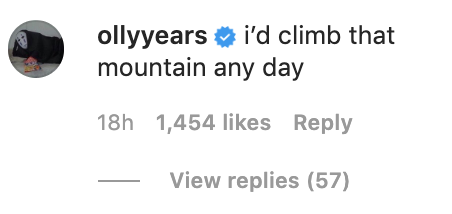 Thank you, Richard, and thank you, God, for creating mountains. Bye!