I'm just gonna cut to the chase, y'all: I am deeply obsessed with rom-coms. Like, I will never get sick of them.
But sometimes when I watch 'em, I get verrrry annoyed with the way they treat some of their best characters.
Maybe you believed Peik Lin from Crazy Rich Asians was the funniest character in the whole movie, and definitely deserved a bigger role than just Rachel's BFF.
Or perhaps you thought John Ambrose McClaren from To All the Boys: P.S. I Still Love You was an absolutely *perfect* boyfriend for Lara Jean, and you were heartbroken when he was shoved to the side.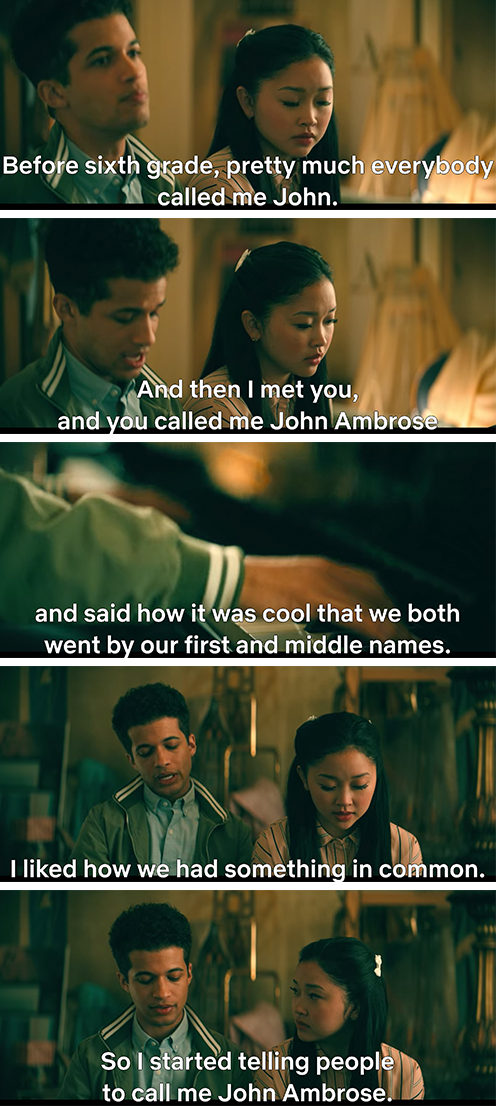 Or maybe you thought Kathleen Kelly from You've Got Mail was wrongly mistreated, and deserved a man who *didn't* put her bookstore out of business and lie to her about his real identity.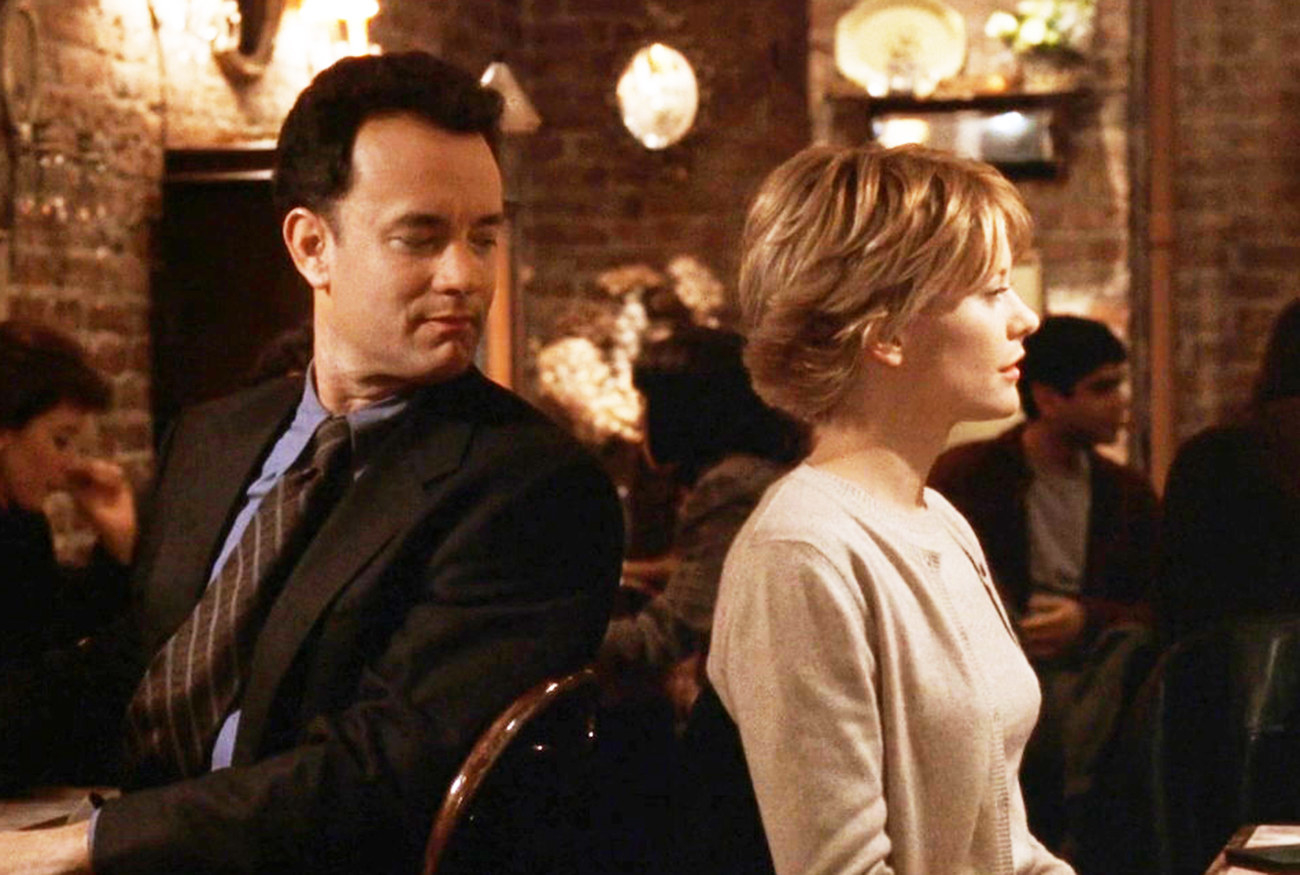 Whoever it is, we want to know! Tell us which rom-com character deserved better in the comments below, and how they were mistreated in the flick.