The past week has been absolutely crazy for the new queen of pop, Charlotte Awbery.
For those not in the know, it all started when a comedian named Kevin Freshwater approached an unassuming woman on the subway to finish the lyrics to Lady Gaga's "Shallow."
The video blew up and has over 25 million views on Twitter.
After that, Charlotte gained hundreds of thousands of Instagram followers and millions of adoring fans.
She is the new queen of gays.
We are all part of Charlotte's Web*.
She also basically bullied Lady Gaga into announcing the release of her new single, "Super Love."
ANYWAY, we haven't heard much since Charlotte's astronomical rise to the top. That is, until now.
Charlotte has made her debut on "Ellen."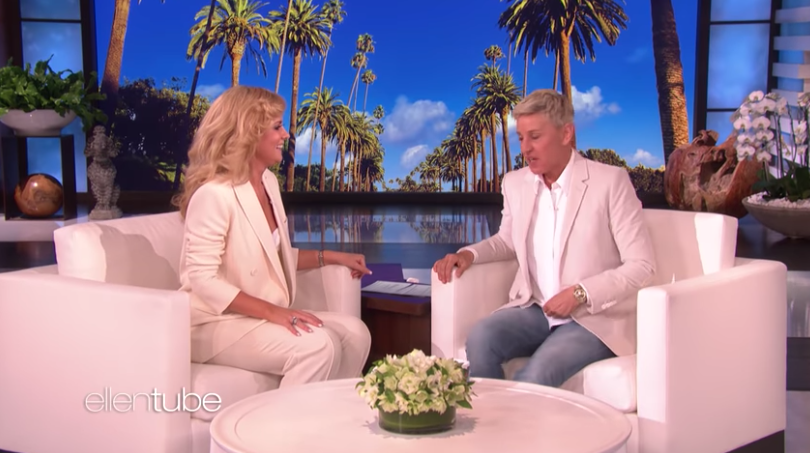 In the interview, Ellen clears up rumors about the video being staged. It was not! Charlotte was on the subway going to meet a friend.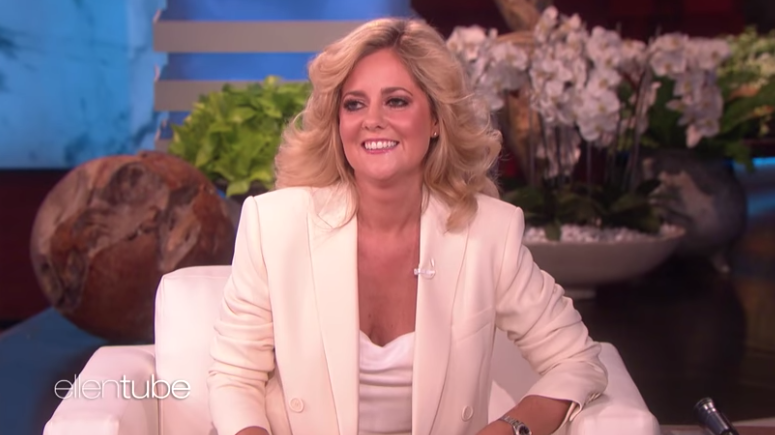 Then Ellen gave Charlotte a ticket for one free year on the London Tube.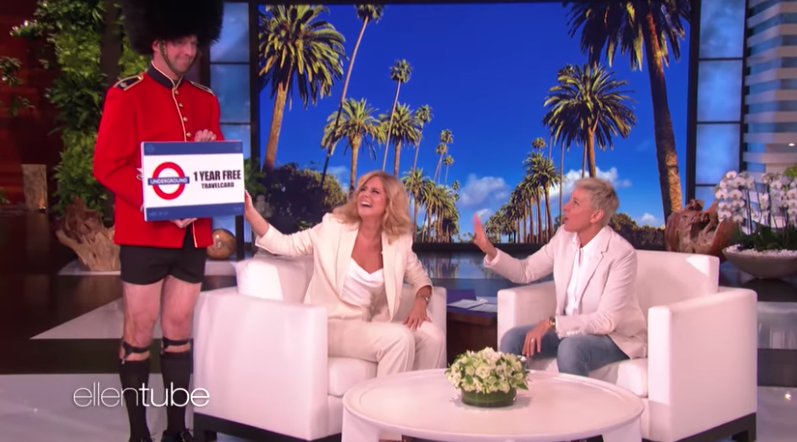 And also 10,000 pounds.
NOW RELEASE THE ALBUM, CHARLOTTE. WE WANT CA1.